New Romanian Law Could Cause An Increase In Underground Poker Websites
The online poker market in Europe has not grown at the pace most EU countries expected and one of the main reasons for the slowdown is due to the stringent regulations imposed by EU countries. Spain, Italy and France have witnessed a significant decline in online poker traffic and…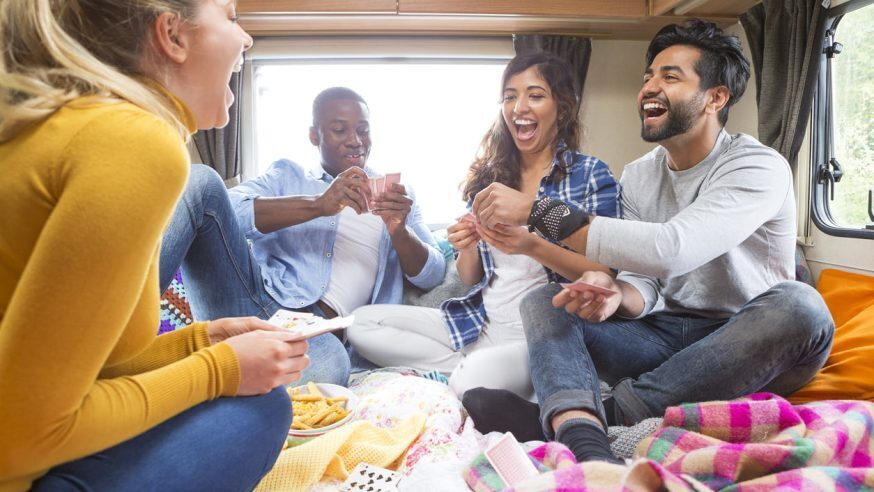 The online poker market in Europe has not grown at the pace most EU countries expected and one of the main reasons for the slowdown is due to the stringent regulations imposed by EU countries. Spain, Italy and France have witnessed a significant decline in online poker traffic and online poker websites have found it extremely difficult to make consistent profits.
While it is true that the online poker industry in these countries has declined, there has been an increase in the number of illegal poker websites as many EU poker players prefer to take the risk and play at illegal websites because they have more liberty and do not have to pay heavy taxes.
Click Here For Sites Still Accepting USA Player
Romania has also decided to roll out new online poker regulations based on new legislation that was passed in May 2015. ONJN the gambling regulator in Romania has made it official that all gambling companies who want to provide online poker services in Romania must apply for a license renewal. Companies who decide to apply for a license renewal will be forced to pay backdated taxes from 24th December 2010.
ONJN will be responsible for collecting a 20% backdated tax from these gambling companies and only when all outstanding dues are settled, will a new license be issued. The government believes that this new legislation will be responsible for generating close to €90 million in funds which it will use for a number of development programs.
The majority of online gambling companies who operate in Romania have been disappointed with the new gambling legislation and are in the process of making a decision as whether they should wind up operations in Romania or if they should continue to operate without a license from ONJN.
Small gambling companies are concerned that the backdated taxes would take out a significant amount of cash from their reserves and they could end up in big trouble if they fail to make a profit in the next couple of years. Some of these online poker websites have already informed their players that they will most likely exit the Romania market in the next month.
Other gambling establishments who have made profits in Romania are willing to take the risk of operating with a license because they really do not have the funds to pay backdated taxes. Within the next 12 months, the number of illegal online poker websites in Romania is expected to grow at an alarming rate.