New Prize Structure of WSOP Main Event Pleases Many
The World Series of Poker (WSOP), which was launched in 1970, has undergone a number of changes, most of which were made in response to player needs. Last year, the WSOP made an important change to the prize structure of its Main Event by adding a guaranteed prize…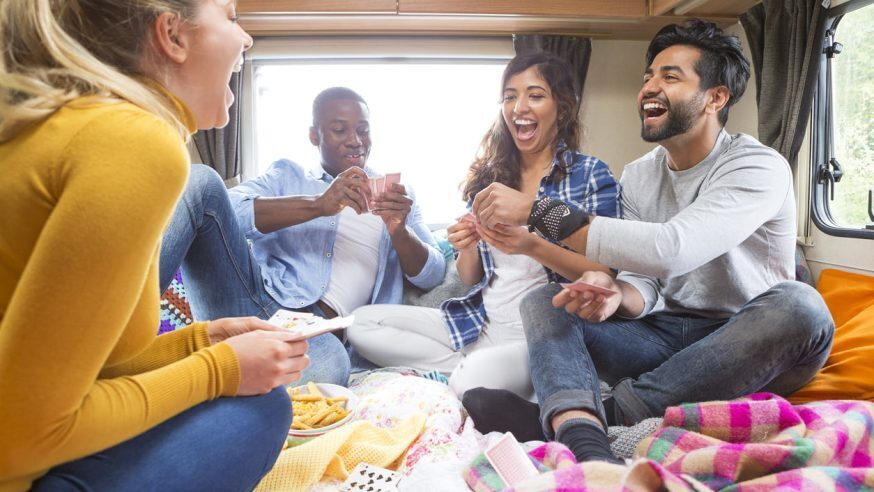 The World Series of Poker (WSOP), which was launched in 1970, has undergone a number of changes, most of which were made in response to player needs.
Last year, the WSOP made an important change to the prize structure of its Main Event by adding a guaranteed prize of $10 million. The WSOP had also announced its intention of retaining the guarantee as a permanent feature.
Click Here For Sites Still Accepting USA Player
However, not all players were in favor of the change. They said that the Main Event can be popularized by giving recreational players a better chance of finishing in the cash.  The organizers of the WSOP found this an interesting point of view.
They recently announced that the $10 million guarantee would be replaced by something better, the chance for 1,000 players to finish in the cash. Since the Main Event always attracts a huge player field, this guarantee is easily achievable. Last year, 693 players finished in the cash, and the smallest prize won was $18,406. Now that the WSOP is guaranteeing cash prizes to 1000 players, the size of the minimum prize might come down to $15,000, an amount that a recreational player would still consider huge.
Ty Stewart, the executive director of the WSOP, said: "The dream of life-changing money is core to the DNA of the WSOP Main Event and we also want to make it easier to experience playing in poker's Big Show. Our players understand numbers, and 2015 now presents the best odds ever to leave the Main Event a winner."
The champion of the event will not be disappointed as he will still return home as a multi millionaire. If the event attracts as many players as it did last year, the champion will win $8 million.
The organizers of the WSOP have made yet another change—the guarantee that all the nine finalists will win at least $1 million.
The WSOP could have changed the prize structure of the Main Event after listening to player feedback. Several players had tweeted that guaranteeing a large prize for the champion will not give recreational players an incentive to play, especially if they cannot afford the buy-in. Now that the WSOP has removed $2 million from the first-place prize and guaranteed that more players will finish in the cash, many people will be happier. This means that many more players will return to take part in the next year's WSOP Main Event.