New Poker Site Launches with Low Tournaments Fees and Rake
Duck Poker, a brand new real money online poker room that launched three months back, aims at providing players "with a great software package so the games are strong, and back it up with simple straightforward deals that keep money in their bankrolls." Online poker players are definitely going…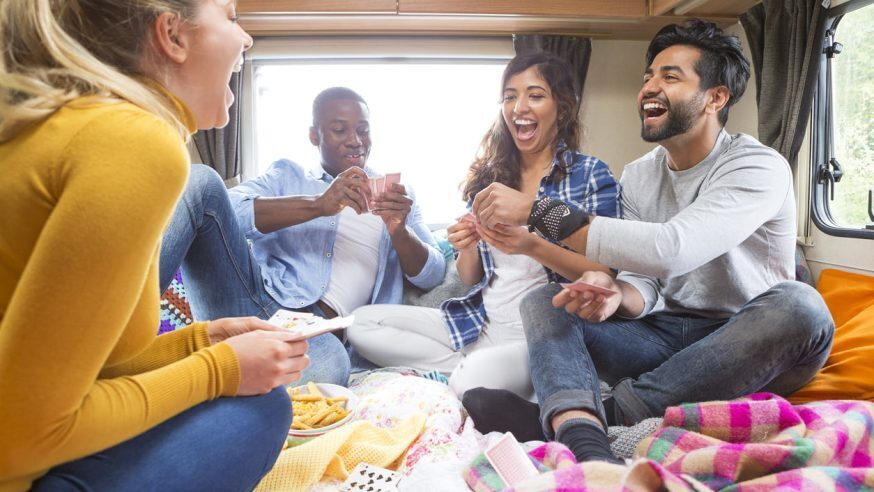 Duck Poker, a brand new real money online poker room that launched three months back, aims at providing players "with a great software package so the games are strong, and back it up with simple straightforward deals that keep money in their bankrolls." Online poker players are definitely going to be interested in some of these "straightforward deals."
To begin with, Duck Poker is offering a cash-match deposit bonus of 100 percent up to $600 on players' initial deposits, along with a rebate of 30 percent. In addition, Duck Poker will reward players with a no-deposit bonus of $5, an extra bonus of $5 if they deposit using Neteller, and another $5 if they sign up for real money play through PokerTube.com.
Click Here For Sites Still Accepting USA Player
Duck Poker is also offering the lowest rake in the poker gaming industry. According to the Duck Poker website, the rake begins at 3.45 percent and will never go over 4.45 percent. Poker tournament players will be delighted to hear that Duck Poker offers tournaments at the lowest fees in the online poker industry. If players check out the tournaments in the Duck Poker lobby, they will be delighted to note that $20 buy-in tournaments carry fees of only $1.75. Duck Poker also offers $50+$5, $10+$1, $50+$4, and $10+$0.75 tournaments.
Duck Poker stands in a class of its own because it was developed by poker players for poker players. A spokesperson for Duck Poker said: "When we sat around thinking about what we would want as players, 'lowest rakes and fees' was seen as the best alternative to the typical industry norms. We don't fool ourselves into thinking that players care about anything other than a great game at a great value."
The online poker is also home to a VIP program called The Club, which focuses on rewarding player loyalty with cash back. The club has nine levels, and the amount of money players can earn depends on their level. For instance, players at the ninth level can get cash back of 80 percent.
The team behind Duck Poker is passionate about the game and hope that poker players soon realize the value of their new online poker room. Duck Poker says, "The game of poker is what the players love, and we are working hard to not get in the way of that."
Duck Poker operates independently of any online poker network and accepts player suggestions and feedback at any time.