New Poker Movie Gutshot Straight in the Making
A poker-related movie called "Gutshot Straight" is currently in the making although not many have heard about it. The new movie, however, is expected to generate a great deal of excitement in the poker gaming community. Gutshot Straight, which is scheduled to be released on September 1 in…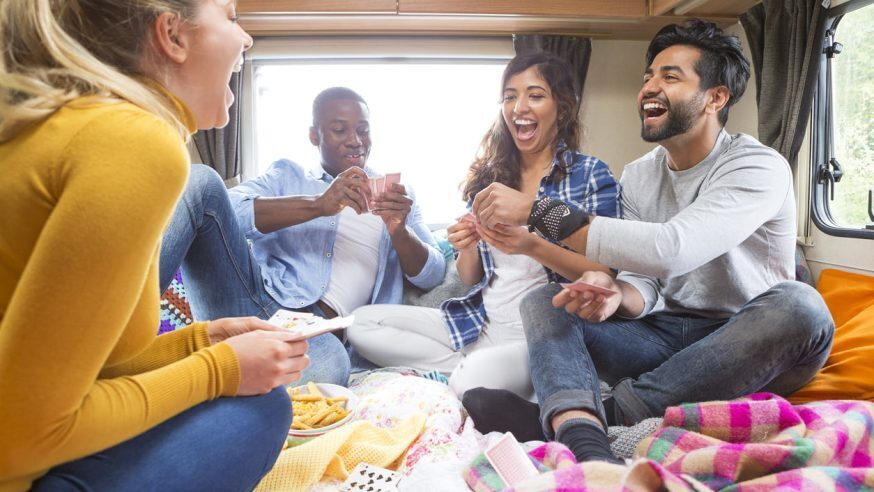 A poker-related movie called "Gutshot Straight" is currently in the making although not many have heard about it. The new movie, however, is expected to generate a great deal of excitement in the poker gaming community.
Gutshot Straight, which is scheduled to be released on September 1 in North America, will present Steven Seagal in the star role. Actors Tia Carrere, Ted Levine, and George Eads will also feature in this film. Justin Steele, who has directed movies such as Death and Creation (2010), has directed Gutshot Straight.
Click Here For Sites Still Accepting USA Player
The script writer is Jerry Rapp, who has been involved in projects such as Moving Alan and Mojave Phone Booth.
Not much is known about the movie at present, but a trailer has already been released and it gives a pretty good idea of what viewers may expect.
The trailer indicates that Gutshot Straight might not be entirely about poker. The movie is based on the story of a poker player called Jack, who wants to make some quick money to settle his debts. Paulie Trunks, who seems to like Jack, may help him achieve his goals. The trailer also indicates that Gutshot Straight will be full of violence and action, presenting scenes of fights, gunshots, murders, and corpses. Although poker won't have much to do with the movie, it will still be reviewed in comparison with other poker movies in the industry.
The possibilities of Gutshot Straight being anything like the 1998 movie Rounders are remote. Rounders, which was based on the tale of Mike McDermott, a law student who played illegal poker games and later quit playing the game only to be dragged back to it to help his friend raise some quick cash, is considered to be the best poker film ever.
Gutshot Straight may get better reviews than Runner Runner did last year. Runner Runner told the tale of online poker, incorporating real stories such as Black Friday and the Absolute Poker scandal. This movie, which got a number of negative reviews from viewers as well as critics, featured Justin Timberlake in the star role of Richie Furst who feels that he has been duped by an online poker room. He then travels all the way to Costa Rica for a confrontation with Ivan Block, the owner of the site. However, Block succeeds in convincing Richie Furst to join him.
In September, one will know for sure if Gutshot Straight will become a hit.