New PartyPoker Ambassador Helping Bridge Gap Between Players And Management
Partypoker was once one of the top online poker websites in the world but slowly dropped out of the race as stiff competition from the likes of PokerStars, 888poker and the WSOP.com caused the company to lose a lot of market share. Partypoker management announced late last year…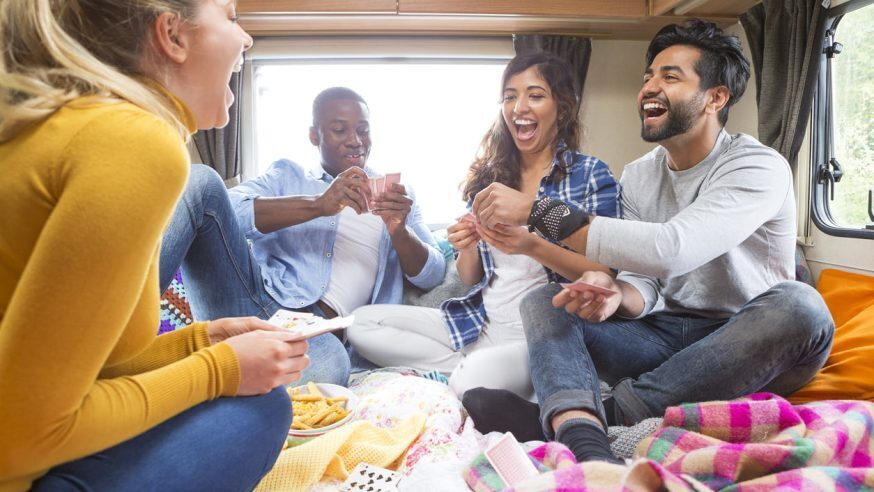 Partypoker was once one of the top online poker websites in the world but slowly dropped out of the race as stiff competition from the likes of PokerStars, 888poker and the WSOP.com caused the company to lose a lot of market share.
Partypoker management announced late last year that the company was looking to hit back and one again prove that it can be a market leader. Partypoker has made a number of changes to its policies, software and bonus programs to ensure that it attracts a new set of online poker players and has also hired new poker brand ambassadors.
Click Here For Sites Still Accepting USA Player
One of those brand ambassadors is UK online poker player Patrick Leonard who is focusing on bridging the gap between the players and the management. This gap in communication was one of the biggest reasons for the problems with PokerStars and its players, who felt that PokerStars did a poor job in communicating their new policy changes which came into play from 2016.
Leonard wants to make sure that this does not happen at Partypoker and states that while there were issues a few months ago between the company and players, those issues have now been sorted out and better communication channels have been opened.
In a statement, Leonard said "Partypoker are far from the finished product, but the people behind the scenes have the players' best interests at heart and I'm happy to represent a site like that. I won't be making decisions, but I will be heard. That's the most important thing to me".
The online poker pro admitted that around six months ago he uninstalled the partypoker software as he wasn't impressed with the software, the prize pools or the direction in which the company was going. However a few months ago he noticed the changes that partypoker was making and found that the company was happy to take player feedback and do their best to implement it.
Leonard stated that he had been approached by a number of online poker companies in the past to be a brand ambassador but he did not take up any of those offers. He decided to sign with partypoker as he believed in the brand and was pleased with the changes being made. The poker pro who currently lives in Hungary is looking forward to wearing the partypoker patch when he attends the World Series of Poker in Las Vegas.