New Jersey Waits for Governor Christie's Decision
Online poker legalization in New Jersey is possible only if Chris Christie, governor of New Jersey, approves the bill, which was passed by the assembly in Dec 2012 and is now lying on his desk. The governor is expected to announce his decision by Feb 7,…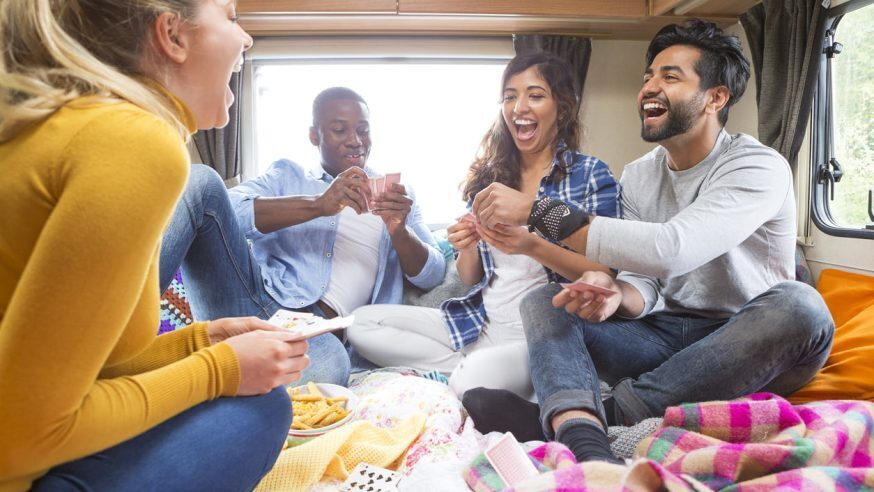 Online poker legalization in New Jersey is possible only if Chris Christie, governor of New Jersey, approves the bill, which was passed by the assembly in Dec 2012 and is now lying on his desk. The governor is expected to announce his decision by Feb 7, Thursday. Those in favor of online gambling legalization have been urging the governor to permit land casinos in Atlantic City to offer real money online gaming services ever since he vetoed a similar bill back in 2011.
Click Here For Sites Still Accepting USA Players
The state's laws allow the governor to deal with the bill in several ways. He can ignore the bill, veto it, present a conditional veto, or approve it. If he does not take any action on the bill, it will become law automatically. If he vetoes the bill, it will have to be re-drafted and proposed all over again. A conditional veto means that the governor does not approve of certain parts of the proposed bill and has proposed certain amendments to it. The legislature will then have to re-enact the bill, after which it will have to be presented to the governor again.
If the governor approves the bill, casinos in Atlantic City can offer online gambling services, including online poker. The constitution of New Jersey will require casinos to locate their equipment and servers in Atlantic City. Operators of online gambling services will be required to get a license, which will be active for one year and will then have to be renewed. Operators will also have to pay a licensing fee of $200k and annual renewal fees of $150k. Besides, they will have to pay annual fees of $150k and taxes at the rate of 10% of their gross revenue. The law will also require players to be at least 21 years old to play for real money online.
The bill also suggests accepting bets from players outside the state as part of interstate compacts, provided interstate gambling is not considered a violation of federal gaming laws.
Senator Lesniak, one of the staunchest proponents of online gambling, said at an online gambling conference held recently: "Governor Christie says that Internet gambling is not good for Atlantic City, but I am warning you that if Governor Christie fails to sign the bill, not only could it initially cost New Jersey tens of millions of dollars in tax revenues, but it could also cause several Atlantic City casinos to close their doors."