New Jersey to Cast Votes on Amended Online Poker Bill Soon
New Jersey officials stated that the lawmakers are most likely to approve an amended online gambling bill, comprising all the changes suggested by Chris Christie, the governor of New Jersey, when he issued a conditional veto on the bill on February 7. The amended online gambling…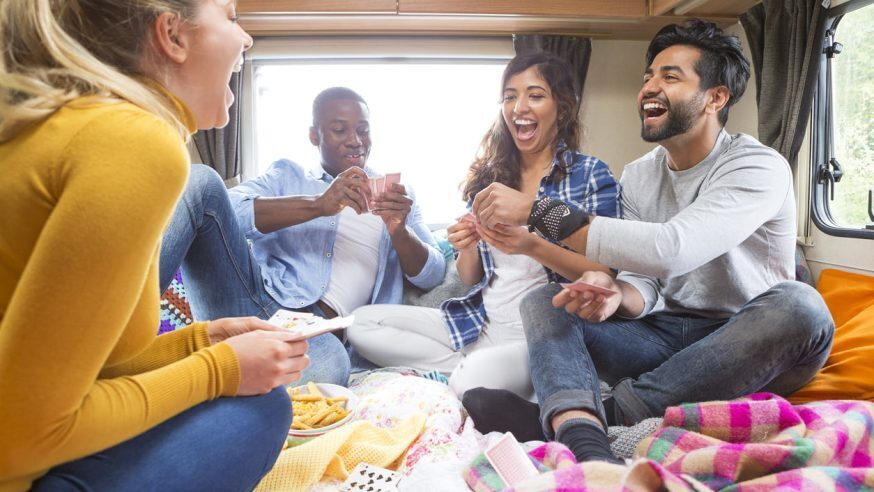 New Jersey officials stated that the lawmakers are most likely to approve an amended online gambling bill, comprising all the changes suggested by Chris Christie, the governor of New Jersey, when he issued a conditional veto on the bill on February 7. The amended online gambling bill is expected to be passed on February 26.
Click Here For Sites Still Accepting USA Players
Senate President Stephen Sweeney said, "Internet gaming will be a crucial boost to Atlantic City as we continue our efforts to revitalize the area. The sooner we bring Internet gaming to New Jersey, the better off Atlantic City is going to be."
The legislative services office is now drafting a fresh bill, including the suggestions made by Governor Christie. These changes include raising the rate of taxes from 10% to 15% and limiting online gaming implementation to 10 years.
According to Sheila Oliver, speaker of the assembly, a vote will be held on February 26 shortly before the governor is expected to deliver his budget address. In a recently issued statement, she said, "We need to keep New Jersey's gaming industry modern and competitive, and that means allowing carefully regulated Internet gaming."
Although the senate is scheduled to meet only in March, it has decided to cast its vote on February 26 because it is in a hurry about the online gambling bill. The bill will be voted on shortly before the governor begins to give his budget speech.
Once passed in assembly, the bill will be again sent to the governor for his approval. Christie will be given a deadline of 45 days within which he has to sign the bill into law. The governor, who had vetoed a similar bill back in 2011, had issued a conditional veto this time, promising that he will approve the bill if it is changed as per his suggestions.
According to Senator Jim Whelan, the governor has suggested simple changes to strengthen the bill and raise Atlantic City gaming to the online level. He said, "Opening New Jersey gaming up to Internet wagering will provide untold benefits to the state and to the city, which has had to contend with increased out-of-state gaming competition in recent years."
A number of industry analysts and casino operators feel that online gambling has to be legalized for the state's gambling industry to survive. So far, only Delaware and Nevada have legalized online gambling. Meanwhile, opponents of online gambling argue that it will prevent gamblers from visiting land casinos.