New Jersey Online Poker Revenue Could Increase If Intra-State Partnership with Pennsylvania Is Formed
New Jersey's online poker market has not performed as well as gaming analysts had predicted and the state gaming regulator is looking at new ways of boosting the sluggish market. The introduction of PokerStars in 2016, the biggest online poker website in the world was expected to give the…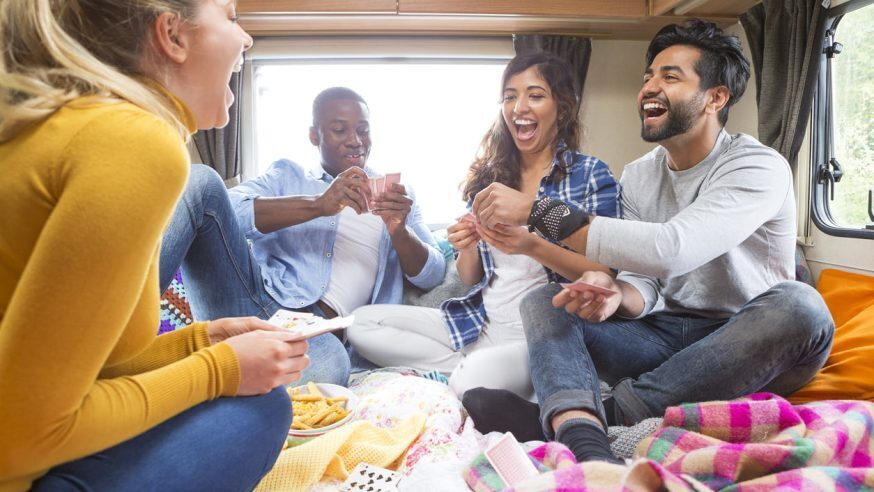 New Jersey's online poker market has not performed as well as gaming analysts had predicted and the state gaming regulator is looking at new ways of boosting the sluggish market. The introduction of PokerStars in 2016, the biggest online poker website in the world was expected to give the market a much needed boost, but things have not really kicked off the way New Jersey expected.
One possible solution to increase online poker revenue in the state would be to setup an intra-state compact with other states, combine player pools and resources for a mutually beneficial arrangement. As of now only Nevada, Delaware and New Jersey have legalized online poker and a partnership with Nevada or Delaware is more likely to benefit them rather than New Jersey. What would be more appealing would be if New Jersey can work out an intra-state agreement with the state of Pennsylvania.
Click Here For Sites Still Accepting USA Player
Online poker is still banned in Pennsylvania but legislators have taken significant steps in 2016 to regulating the online poker industry. Analysts remain hopeful that California or Pennsylvania could end up becoming the fourth state to legalize online poker. John Pappas, the executive director of the Poker Players Alliance believes that if Pennsylvania decides to legalize online poker, a number of other states could also follow suit.
In a statement, Pappas said "There's still some work to be done, but the revenue is booked [in Pennsylvania's budget], and I think the case for legalization as being an issue of consumer protection has been very well made. We'll see the battle lines drawn in the next couple of months, though."
The chairman of the Pennsylvania's House Gaming Oversight Committee Rep. John Payne has sponsored the online gaming bill and believes that it has a good chance of clearing this year due to the fact that the state budget is in a shortage and the revenue generated from the online poker industry will give it much needed revenue. Pennsylvania Legislature has approved a budget which estimates that the online poker industry in the state will generate around $100 million during its first year.
New Jersey regulators are in favor of entering into an intra-state contract with Pennsylvania and a leading lobbyist from the industry has also backed the proposal. Regulators in New Jersey have stated that should Pennsylvania legalize online poker, the proposal to enter into an intra-state agreement with move forward quickly.