New Jersey Online Poker Providers Must Advertise Their Land Based Casino Partnership
Online poker providers are allowed to operate in New Jersey only after they form a partnership with a land based casino as per the state's gaming law. Now State Assemblyman Ralph Caputo is pushing it a step further with a new gaming bill that requires online poker providers to…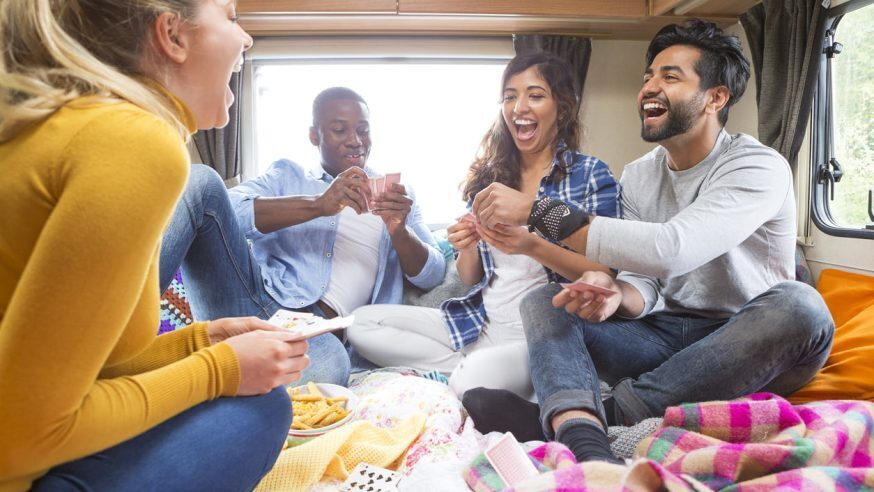 Online poker providers are allowed to operate in New Jersey only after they form a partnership with a land based casino as per the state's gaming law. Now State Assemblyman Ralph Caputo is pushing it a step further with a new gaming bill that requires online poker providers to clearly and visibly advertise their land based casino partner in Atlantic City.
The new bill was passed 6-0 last week by the Assembly Tourism, Gaming and the Arts Committee and will now made it mandatory for online poker providers to mention their land based casino partner on their websites and all marketing material. Caputo who has been a staunch opponent of the online gambling industry believes that this additional advertising and promotion of land based casinos in Atlantic City will help the city's struggling casinos to bring in more business.
Click Here For Sites Still Accepting USA Player
New Jersey's online poker industry remained sluggish in 2014 and 2015 but the introduction of PokerStars, the biggest online poker provider in the world in 2016 has provided the online poker market a much needed boost. Caputo was one of the main opponents of legalizing PokerStars in New Jersey and he managed to keep the online poker giant out of New Jersey for an extended period of time but the New Jersey Division of Gaming Enforcement (DGE) grant PokerStars a license towards the end of 2015. The brand launched its operations in March 2016 and has become the number one online gaming provider in just a couple of months.
One of the main reasons why Caputo was not in favour of legalizing the online poker industry in New Jersey was because he believed it would eat into the revenue of land based casinos. Caputo believes the legalization of the online poker industry and competition from neighbouring states like Pennsylvania has resulted in the collapse of Atlantic City's casino industry.
In a statement, Caputo said "People are not going to Atlantic City because they're betting on the Internet. So they've lost more patrons, more room occupancies. I think [online gambling] was really counterproductive. It was intended to help Atlantic City, and I don't think it did. Because whatever they gained they lost on the other end."
Online poker providers in New Jersey will not be too bothered by the mandatory requirement of advertising their land based casino partnership as it will help online poker players easily identify licensed providers through their advertising of land based casinos in Atlantic City.