New Jersey Online Gambling Market Continues To Grow As PokerStars Gains Market Dominance
New Jersey gaming regulators were waiting for the launch of PokerStars, the biggest online poker website in the world to infuse some momentum into the struggling online poker industry in the garden state. The Amaya Inc owned PokerStars had its soft…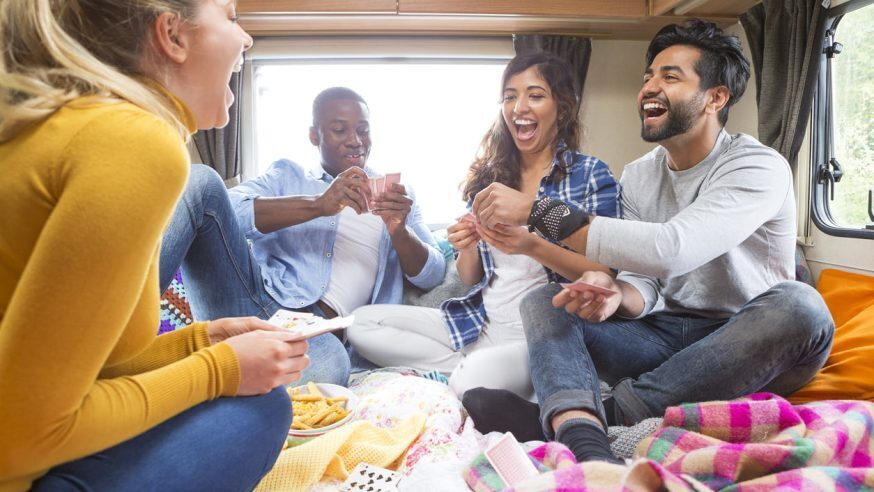 New Jersey gaming regulators were waiting for the launch of PokerStars, the biggest online poker website in the world to infuse some momentum into the struggling online poker industry in the garden state.
The Amaya Inc owned PokerStars had its soft launch in the month of March 2016 and brought in $600,000 in gaming revenues. The company has reported online gaming revenues of $1.2 million during its first full month of operation in April 2016. PokerStars has dominated just about every market in the world where it has launch its online poker operations and New Jersey has been no different as gaming analysts predict that PokerStars now has 46 percent of the online poker market in New Jersey.
Click Here For Sites Still Accepting USA Player
PokerStars has had to compete with the likes of 888poker and Party Poker in New Jersey but has had no trouble so far in overtaking its competitors within a span of just two months. 888poker reported a drop from $860,000 in gaming revenues in 2015 to $660,000 in 2016 while PartyPoker reported a drop from $1.1 million in gaming revenues in 2015 to $700,000 in 2016.
The introduction of PokerStars into the New Jersey online poker market has done well for the overall industry as New Jersey Division of Gaming Enforcement reported that online casino revenue went up from $10.7 million in 2015 to $14.4 million in 2016, while online poker revenues rose from $2 million in 2015 to $2.6 million in 2016.
The combined gaming revenue from online poker and online casino games in April 2015 was $12.7 million whereas the combined revenues in April 2016 stood at $17 million which was a growth of 34 percent. The total gaming revenue in New Jersey for April 2016 stood at $16.1 million with the online gaming industry generating around $4.3 million of those revenues which was over 25 percent.
Gaming analysts are still not sure if the strong performance of New Jersey' online gaming market in April is a one-off occurrence or a shift in market trends. The month of May will provide more clarity as New Jersey generally has good weather during May and gamblers prefer to visit to go out and visit live casinos. If the online gaming industry does well in May, it will be an indication that the sluggish online gambling industry has witnessed a shift after the introduction of PokerStars.