New Jersey Legislators Urge Trump To Refrain From Federal Online Gaming Ban
Amid rising concerns that the new Trump administration might be against online gaming, New Jersey legislators from both the Assembly and the Senate have passed a joint resolution urging President Donald Trump to oppose any measures that would result in a federal ban on online gaming. The resolution…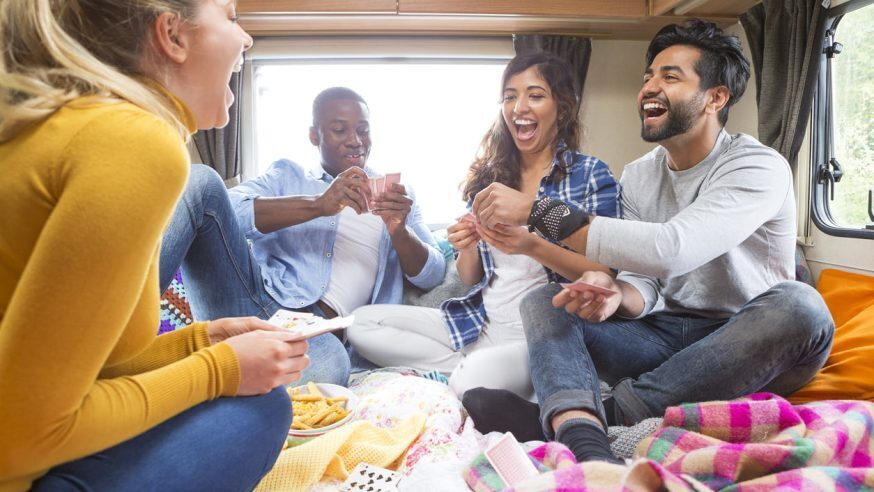 Amid rising concerns that the new Trump administration might be against online gaming, New Jersey legislators from both the Assembly and the Senate have passed a joint resolution urging President Donald Trump to oppose any measures that would result in a federal ban on online gaming.
The resolution was introduced by Assemblyman Vincent Mazzeo and asks the new administration to not limit the powers of states to authorize and conduct internet gaming operations.Although the resolution has no legal bearing, it presents the joint viewpoint of the lawmakers of the state.
Click Here For Sites Still Accepting USA Player
The resolution follows the letter sent earlier by attorneys general from ten states to the new Trump administration urging the reinstatement of the original interpretation of the Wire Act of 1960. A recent comment by Jeff Sessions, Trump's nominee for U.S. Attorney General reignited worries about a ban on internet gambling.
Sessions had said in his confirmation hearing that he was shocked to see the Obama government's interpretation of the Wire Act and added that he would revisit it. The Department of Justice during the Obama administration had reinterpreted the Act to state that only sports betting was barred and it paved the way for the legalization of online gaming. There are a number of attorney general's who are asking for a roll back of this interpretation.
The reinstatement of the original interpretation would result in gaming operations which are currently legal in Nevada, New Jersey and Delaware to be suspended and also bring to halt ongoing legislative proceedings in several other states where the approval of online gaming is being discussed.
New Jersey is the most recent of the three states to allow internet gaming in 2013. Last year online operations in New Jersey netted nearly $200 million in revenue, which was a growth of around 30 percent over last year.  Of that, around $29.5 million was sent to the state's coffers as tax revenue. The additional income has helped the struggling casino industry to see positive growth trends last year, the first in recent times.
The resolution pointed out that a federal ban would result in a negative impact on the investments made in New Jersey  by the casinos and the state, eliminate current employment and growth opportunities generated by the industry as well as close out on future revenue generation from the online poker industry.
So far President Trump has given no indication on his administration's stance on online gaming. His candidature however was supported by casino mogul Sheldon Adelson who has been a very vocal opponent of online gaming.