New Jersey Legislators Concerned That Carl Icahn Might Reopen Trump Taj Mahal Under A New Name
The iconic Trump Taj Mahal casino in Atlantic City terminated more than 3,000 employees and closed its doors for the final time on October 10 as owner and billionaire Carl Icahn was tired of negotiating with the Local 54 Here union who were on strike for more than a…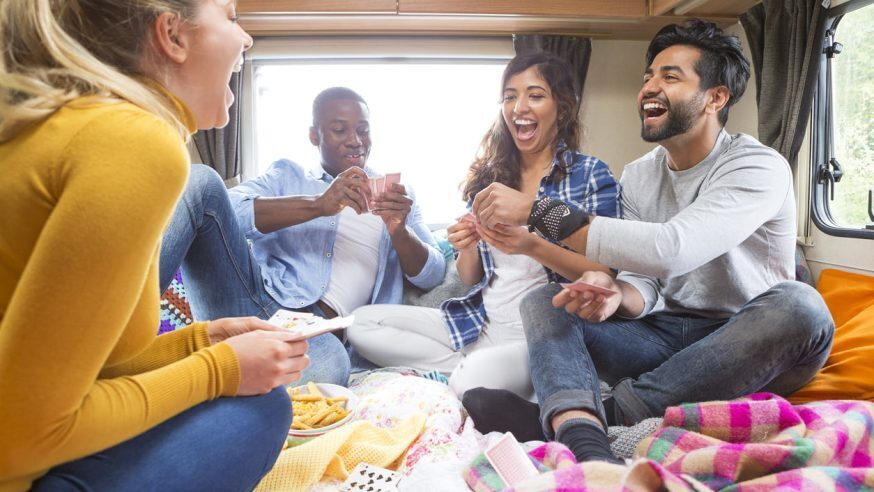 The iconic Trump Taj Mahal casino in Atlantic City terminated more than 3,000 employees and closed its doors for the final time on October 10 as owner and billionaire Carl Icahn was tired of negotiating with the Local 54 Here union who were on strike for more than a month demanding better healthcare and benefits for its members who worked as the Trump Taj Mahal. Icahn and the Union were unable to reach a mutual agreement and in the end Icahn decided it was better to shutdown the casino than to allow it to leak millions every month.
The move surprised both the Local 54 Union and state gambling regulators as in doing so ensure that Atlantic City lost yet another one of its casinos. There are now only 7 casinos operating in Atlantic City and a referendum in November will be put on the ballot which seeks to break the monopoly that Atlantic City has on the casino industry and develop two new casino resorts in North Jersey.
Click Here For Sites Still Accepting USA Player
State Legislators are concerned that Carl Icahn might re-open the Trump Taj Mahal casino under a new name and hire a fresh set of employees who have no affiliation to the Local 54 Union. Currently gambling law in New Jersey allows Icahn to retain the rights to the Trump Taj Mahal casino, which means he can do precisely this and solve all union issues with a new brand and a new set of employees.
This has led Senate President Steven Sweeney to introduce bill S-2575 that will revoke the casino license from owners who have shutdown their casinos. Owners will have to forfeit their casino license for a period of 5 years which will prevent them from reopening their closed casino under a new name.
In a statement, Sweeney said that owners of closed casinos "shouldn't be able to misuse bankruptcy laws and gaming regulations in order to warehouse a license or take money out of the pockets of casino workers and strip them of benefits simply because they refuse to come to a labor agreement with their employees. This bill encourages casino owners to help rebuild Atlantic City rather than keep their license and throw thousands of families to the curb".
While representatives of the closed Trump Taj Mahal casino did not deny or confirm allegations that the casino might open under a new name, they did point out that that the owners of the previous four casinos to close in Atlantic City did not reopen them under a new name.