New Intrastate Online Poker Bill Introduced in New York
New York Senator John Bonacic has introduced an online poker bill, called S 6913, in the New York Senate. If passed into law, this bill will regulate online poker within the state. The bill now has to be approved by the Senate Committee on Racing, Gaming, and Wagering, which…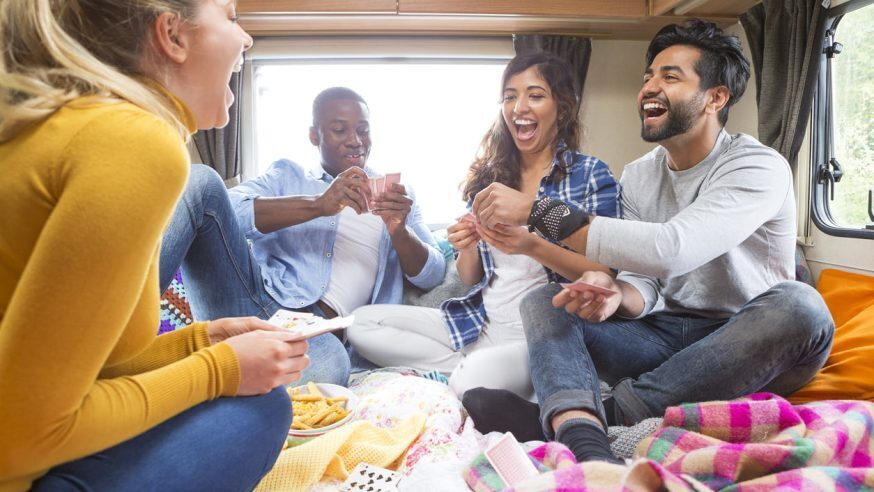 New York Senator John Bonacic has introduced an online poker bill, called S 6913, in the New York Senate. If passed into law, this bill will regulate online poker within the state. The bill now has to be approved by the Senate Committee on Racing, Gaming, and Wagering, which Bonacic chairs.
Click Here For Sites Still Accepting USA Player
Bonacic's bill is a poker-only bill, legalizing and regulating intrastate cash poker games and poker tournaments. It proposes to license 10 operators for a period of ten years upon payment of a fee of $10 million and set the tax rate at 15 percent. It also includes a bad actor clause, preventing any asset or person who had received bets within the US after the passage of the Unlawful Internet Gambling Enforcement Act (UIGEA) in 2006 from getting a license. It provides for the formation of interstate compacts to share liquidity besides providing a clearer definition of "contest of chance."
S 6913 states that poker does not fit into the category of "contests of chance" as defined by the gambling laws of New York as it is a skill-based game. The term "contest of chance" is now defined to include "depends predominantly on an element of chance" and not "depends in a material degree." It also sets a number of minimum standards and required safeguards that operators seeking an online poker license in New York must follow. The commission is required to make sure of minimum standards regarding geolocation, player age, resources for problem gamblers, fair gaming, and consumer privacy.
The new bill makes it a criminal offense to offer online poker businesses with New York without a license. Those caught running an online poker site without a license will have to pay all the taxes due to the state.
Reacting to the bill, Poker Players' Alliance (PPA) Executive Director John Pappas said that New York has been mulling over legalizing intrastate online poker for a long time. He said: "Last year I met with legislative leaders in New York and they expressed a deep interest in regulating online poker. The state leaders are looking around, and they do not want to be left behind."
Noticing a connection between the state's plans to expand its land-based gambling industry and to pass an online poker bill, Pappas said that "regulated Internet poker could be a more immediate boost for gaming companies to get a foothold in the market and for the state to raise some revenue."