New Federal Bill Proposes Re-interpreting the Wire Act
The US federal government is currently mulling over a new online gaming bill, which proposes to legalize online poker at the federal level. John Ralston, a journalist based in Nevada, has posted a copy of it on his website. While Ralston did not provide many details about the…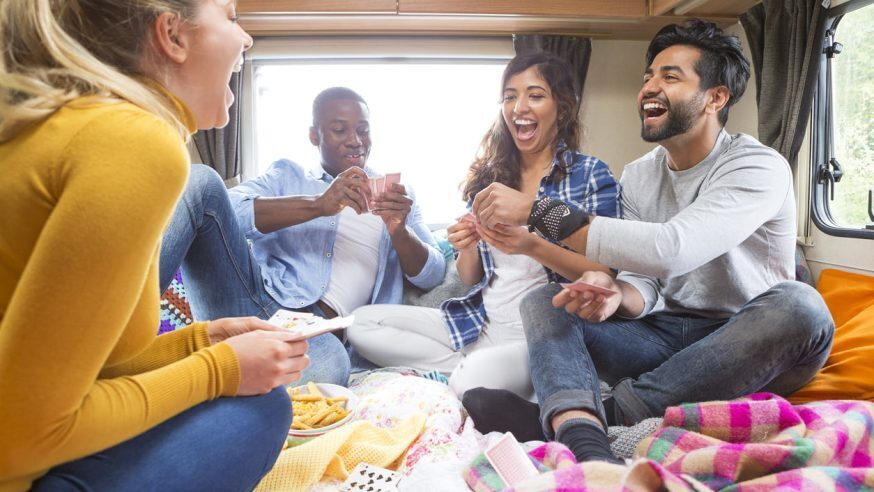 The US federal government is currently mulling over a new online gaming bill, which proposes to legalize online poker at the federal level. John Ralston, a journalist based in Nevada, has posted a copy of it on his website.
While Ralston did not provide many details about the new bill, he said that it is currently "floating around DC," surmising that a Nevada-based company is responsible for it. The new bill goes under the title, "Internet Gambling Prohibition and Control Act of 2014" and bears a striking similarity to the "Restoration of America's Wire Act," supported by casino magnate Sheldon Adelson and introduced into the assembly by Representative Jason Chaffetz and Senator Lindsey Graham.
Click Here For Sites Still Accepting USA Player
Nothing much is known about the new bill or its supporters, but the draft is similar to a bill proposed by Senator Dean Heller of Nevada in February. The bill suggests a solution to the differences of opinion between Sheldon Adelson and pro online gambling groups. It also proposes to interpret the Wire Act such that several types of online gaming would become illegal. To do this, it uses language that specifically states that the Wire Act is applicable to online gambling and expands the definition of the term "sporting event or contest."
The bill then goes on to state that "bets or wagers" do not mean activities that the UIGEA exempts; activities overseen by the Interstate Horseracing Act, which was enacted in 1978; online poker gaming in states that allow it; intrastate lottery gaming; and licensed gambling outfits. If passed into law, the bill would prevent operators from offering several online casino games.
News of this bill leaked out shortly after the American Gaming Association (AGA) announced that it will withdraw support for legalizing online poker. This indicates that the bill does not have the support of AGA members.
Such a bill would have a better chance of getting approval as it neither demands a blanket ban nor asks for widespread legalization of online poker. However, there are hardly any chances of federal lawmakers taking any online gambling law seriously. Currently, lawmakers are interested only in sponsoring bills that ultimately die and writing opinion editorials. Since most US residents consider the issue of online gaming to be trivial, the bill does not stand much of a chance, especially considering the fact that the elections are close at hand and also considering the fact that several US groups are against online gambling.