New Feature SeatMe Removes Seat Selection On PokerStars
PokerStars recently announced that it has taken yet another step to improve player experience on their site. Severin Rasset, the Director of Poker Innovation and Operations for PokerStars announced the launch of a new feature called 'SeatMe' that removes the option available to players on the site to choose…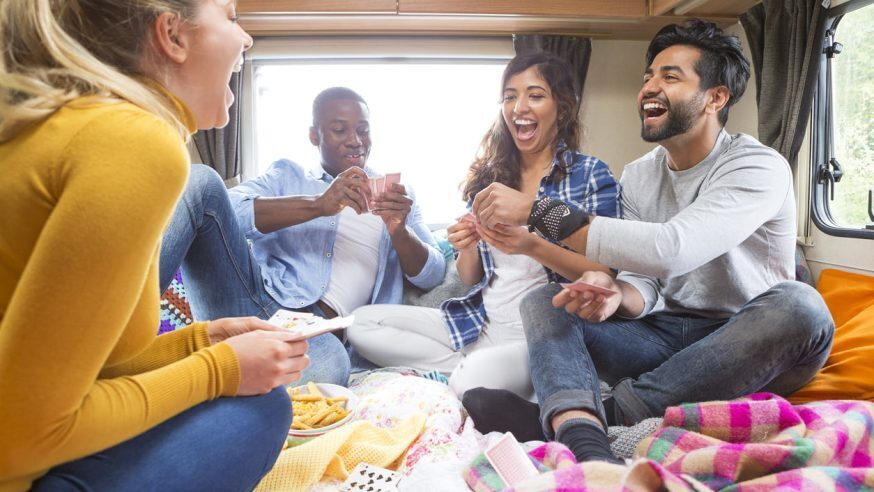 PokerStars recently announced that it has taken yet another step to improve player experience on their site. Severin Rasset, the Director of Poker Innovation and Operations for PokerStars announced the launch of a new feature called 'SeatMe' that removes the option available to players on the site to choose their seat in cash games.
Under SeatMe, a player is seated automatically after a game and a stake is chosen. By the addition of this new feature, PokerStars is seeking to provide a safe and fair experience for players of all levels of expertise. The process used for seating will now mimic that which is adopted in live poker events.
Click Here For Sites Still Accepting USA Player
In a statement Rasset said "At PokerStars, we are constantly looking for ways to better provide a safe and fair environment, and to improve the overall experience when a customer chooses to play with us. Protecting the game of poker that we all love is at the core of everything we do. With so many customers who trust our products, we have to be particularly vigilant against tools or strategies used to gain an unfair advantage."
Rasset said that the company was keen to make sure that it created and enforced sustainable policies that ensured that players following the rules aren't put at a disadvantage.
According to Rasset, the new feature will make the seating process faster and smoother as well as being fairer. Its introduction will shut down the ability to bumhunt – which is the practice of deliberately seeking out and getting seated at tables with weaker players. It will also block seating scripts that will cut down preying on less experienced players on the site.
With the introduction of SeatMe, players will no longer be able to disrupt games by stealing blinds, switching tables, or rejecting some opponents as it would levy time penalties. While this will remove the existing facility of watching live ring game tables. However those interested in ring game action can still follow the same via rolling highlights presented on the site. Team Poker Pros' play will appear at the top in order to allow easy access.
The latest feature is a part of a series of initiatives from PokerStars to protect vulnerable players and promote a fairer playing environment. Some of the key changes introduced so far include banning of data mining which blocks data harvesting from games, randomly matching of players and changing payout structures to reward players more frequently.
PokerStars Team Pro Daniel Negreanu applauded the move calling it overdue and a fantastic change.