Nevada Regulators Recommend Approval of Several Companies
Casino companies that have already been granted a license by Nevada regulators are not in a hurry to enter the newly regulated Nevada online poker market. On Wednesday, the Nevada Gaming Control Board recommended the approval of applications submitted by three casino companies to extend their…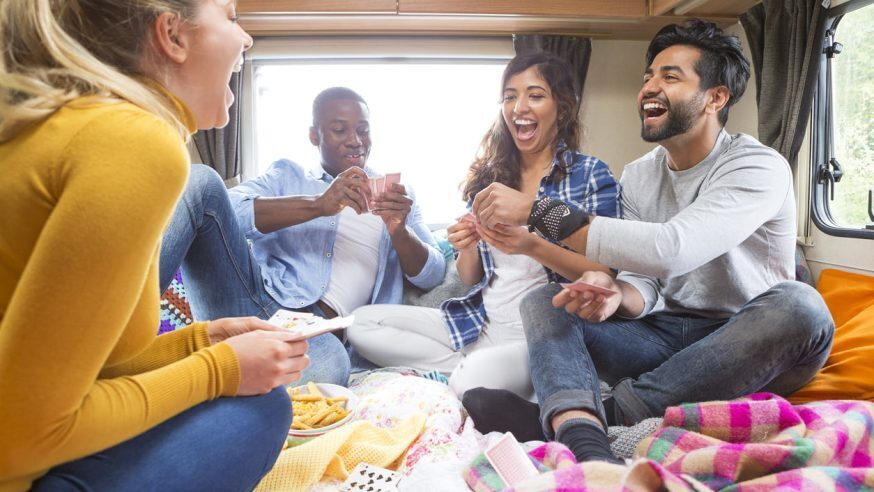 Casino companies that have already been granted a license by Nevada regulators are not in a hurry to enter the newly regulated Nevada online poker market. On Wednesday, the Nevada Gaming Control Board recommended the approval of applications submitted by three casino companies to extend their licenses for six more months.
Click Here For Sites Still Accepting USA Players
A. G. Burnett, the chairman of the Nevada Gaming Control Board, said that Nevada's gambling regulations give casino companies six months within which they have to active their Internet poker licenses. He also commented that these companies are waiting to see how Nevada's newly regulated online poker market is developing before launching online poker products. He also said that some companies are still in the process of developing their online poker software or are just waiting for the control board to approve their online poker gaming software.
ACEP Interactive, Monarch Interactive, and South Point Poker were granted preliminary approvals recently.
Ultimate Poker, an online poker gaming brand mostly owned by the Las Vegas based Stations Casinos, was the first licensed and regulated online poker room to be launched in Nevada. According to Burnett, the company is doing very well and is "getting a lot of play."
The Nevada Gambling Control Board was informed that casinos located in certain regions of North Nevada were doing very well. David Farahi of Atlantis Casino said that Reno-based casinos generated huge profits this week because of events such as the Hot August Nights.
The board also recommended the approval of an application to reorganize Jacobs Entertainment, the owner of the Gold Dust casino brand in Carson City, Reno, and Elko. Stephen R. Roark, president of Jacobs Entertainment, said that casino business in Reno "has been great" and that he is very optimistic about the same in Elko, a gold mining city. However, he admitted that "it's been a battle in Carson City, but we're hanging in there."
The board has also recommended the approval of non-restricted applications submitted by HCL America Incorporated, located at Sunnyvale in California, to supply information technology. The company has partnered with Las Vegas Sands to expand throughout the state.
Besides, the applications of Nicholas Singer to transfer his half interest in Standard General Gaming to Soohyung Kim, Atul Bali to be appointed as the chief executive officer of the Las Vegas based Aristocrat Technologies, and the Austin-based Multimedia Games Holding Company for a license to operate slot machines have also been recommended for approval.