Nevada Hopes to Include New Jersey into Interstate Online Poker Compact
Brian Sandoval, the governor of Nevada, has expressed hopes of signing interstate online gambling compacts with more states now that the state's newly signed interstate compact with Delaware will be launched in summer. The governor said that he has already discussed with Chris Christie, the governor of…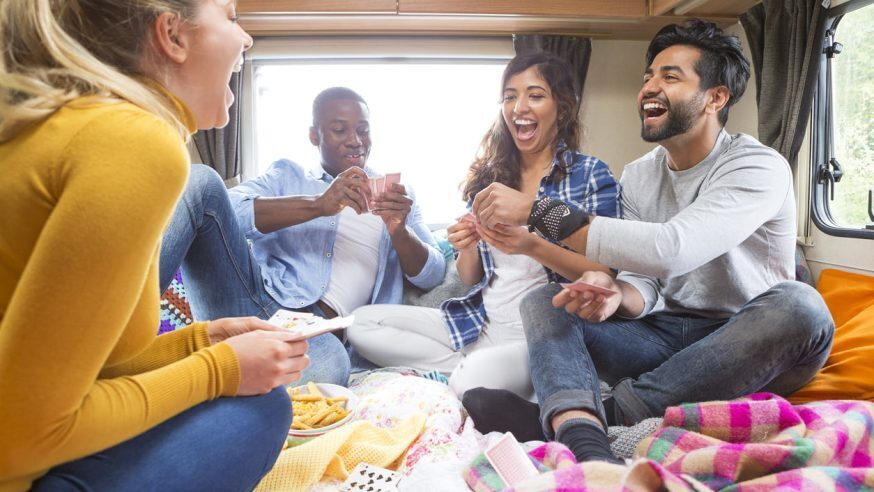 Brian Sandoval, the governor of Nevada, has expressed hopes of signing interstate online gambling compacts with more states now that the state's newly signed interstate compact with Delaware will be launched in summer.
The governor said that he has already discussed with Chris Christie, the governor of New Jersey, the possibilities of New Jersey entering into the newly signed multi-state online gambling agreement between Nevada and Delaware.  Currently, only three US states have legalized online gambling—New Jersey, Delaware, and Nevada.
Click Here For Sites Still Accepting USA Player
GamblingComplaince.com has conducted a study, according to which around 10 more US states are planning to legalize online gambling. Addressing the editors and reporters of Review-Journal, Sandoval said that, although he cannot speed up legalization in other states, he has already spoken about interstate online gaming compacts with their governors.
He said: "If there are states that don't have as sophisticated a regulatory structure as we have, that's something we can offer. If your state doesn't have the infrastructure, use our capabilities."
Nevada's online poker industry is now one year old, and the Silver State is home to three licensed online poker rooms, which offer online poker services to those located within the state's borders. These online poker rooms are Ultimate Poker, WSOP.com, and Real Gaming Poker. If the player pool of Nevada is merged with that of Delaware, the market will become larger, but the size of the player pool would still be small, which is why Sandoval is eager to include more states into the compact.
He said: "I think it's important for them to know that we're capable of doing this. I trust the regulatory process we have. We vetted this with Delaware for several months and we're currently building the platform."
Stressing that Nevada would remain a poker-only state, he said, "I think poker-only works well because Nevada is not like other states. We have restricted gaming and neighborhood casinos. Poker works well with what we hope to accomplish."
Responding to plans to introduce a bill that would repeal the Department of Justice's (DoJ) 2011 re-interpretation of the federal Wire Act, he said that he does not think it has the power to eliminate the existing online gaming industry. Reportedly, this bill has the support of Sheldon Adelson, the chairman of Las Vegas Sands. Sandoval said that he respects Adelson's anti online gambling views, but holds on to the position that "the law of Nevada is the law."