Nevada Holds Talks on Forming Interstate Gaming Compacts
Brian Sandoval, governor of Nevada, which is now home to America's first licensed online poker room, announced to the Nevada press that preliminary talks for the formation of interstate online poker compacts to create liquidity and increase player pool size have already been held with other…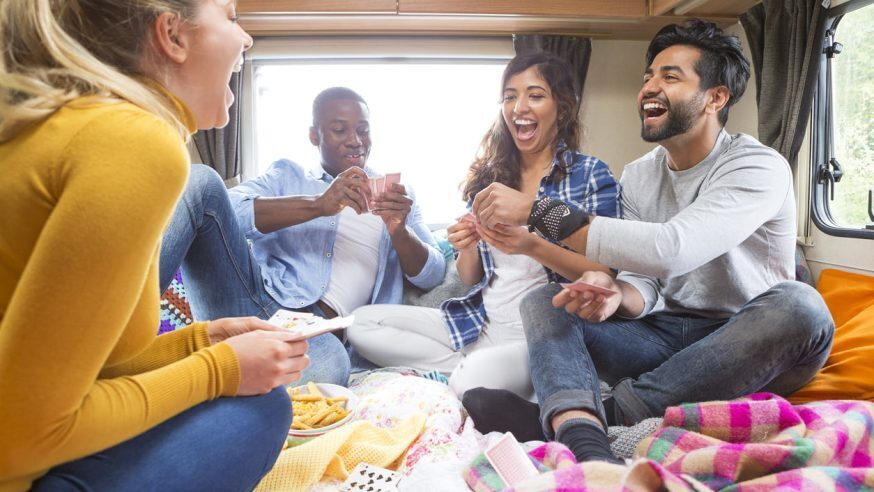 Brian Sandoval, governor of Nevada, which is now home to America's first licensed online poker room, announced to the Nevada press that preliminary talks for the formation of interstate online poker compacts to create liquidity and increase player pool size have already been held with other US states.
Click Here For Sites Still Accepting USA Players
Howard Stutz of the Las Vegas Review-Journal reported that Sandoval had stated that he had discussed the issue of forming interstate online poker compacts with the governors of neighboring US states. Sandoval is reported to have said: "I've talked with a few governors and I'm introducing the concept of compacting. It's very much in the early stages and we have a great opportunity because we have the infrastructure and other states have the players."
Stutz further says that Nevada considers Texas to be one of the potential states for the formation of interstate gaming compacts. Since Texas has the second largest population in the US, it is considered by many states to be an ideal partner to sign an online gaming compact with. Unfortunately, the state of Texas is yet to legalize online gambling.
Early this year, Texas legislators introduced a bill called Poker Gaming Act of 2013, which has the power to legalize online poker in the state. Originally, the bill intended to regulate live poker rooms in land casinos, but was later amended to include the introduction of social poker rooms and online poker legalization.
Texas residents, however, are not that gambling friendly; and even Texas Governor Rick Perry had stated that he will not approve the bill. But Stutz predicts that the political connection between Governor Sandoval and Governor Perry could lead to quick online poker legalization in Texas. In 2012, Sandoval supported Perry's nomination for US president and Perry might return the favor by approving Texas' online poker bill. Interestingly, Stutz does not consider Delaware and New Jersey, which recently legalized several forms of online gambling, as potential interstate gaming partners for Nevada, possibly because their combined population is lower than the population of Texas.
A number of other US states, such as Pennsylvania, California, Illinois, and Iowa, are mulling over legalizing online gaming, but none of them have passed any online poker bill.
Governor Sandoval is happy about the progress of the newly regulated online poker industry in his state. Ultimate Poker is the only licensed online poker room in Nevada at present, but Caesars plans to launch WSOP.com, powered by 888 gaming software, this summer.