Nevada Eager to Emerge as Regulatory Hub for Online Gambling
Nevada lawmakers are currently under pressure to make quick moves toward legalizing interstate online poker so that Nevada-based poker gambling companies can accept players from other US states into their player pools. Click Here For Sites Still Accepting USA Players…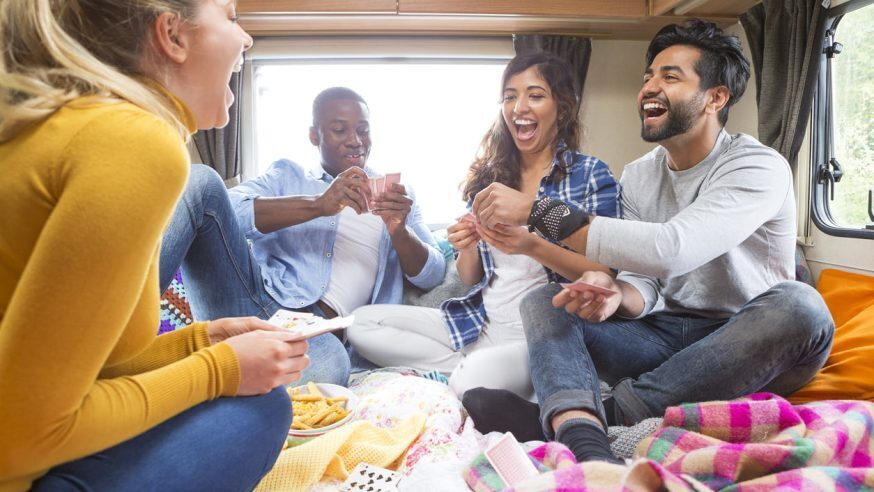 Nevada lawmakers are currently under pressure to make quick moves toward legalizing interstate online poker so that Nevada-based poker gambling companies can accept players from other US states into their player pools.
Click Here For Sites Still Accepting USA Players
A. G. Burnett, chairman of the state's Gaming Control Board, said that Nevada wants to beat other jurisdictions that are already mulling over the same idea. He said: "This is an item being looked at around the world. Other state legislatures will be looking at this. Foreign governments will be looking at this."
Sandoval has instructed lawmakers to approve within a month bills that would make it legal for Nevada gambling operators to accept bets from players from other states through interstate compacts. He told lawmakers, "Nevada has always been the gold standard of both gaming regulation and operation and I intend to see to it that our state will lead the world in this new frontier."
Burnett says that Nevada should act fast and emerge as the regulatory hub for online gambling. If Nevada doesn't act, "other states will fill that vacuum," he stated.
Although interstate online gambling is banned, a number of states such as New Jersey and California have already proposed bills that will legalize certain forms of it. Nevada's Assembly Bill 5 proposes to permit gambling companies based in Nevada to accept gaming customers from other states too. Currently, only online poker is legal in Nevada. If the state makes any interstate compact, it would apply to online poker only.
Assembly Bill 5 is built on regulatory frameworks dating back to 2011. The state will have to create new laws enabling it to expand at a global level. According to its existing laws, companies based in Nevada cannot accept bets from players outside Nevada till the US Department of Justice (DoJ) or the Congress creates proper gaming laws. Assembly Bill 5 proposes to cancel that requirement.
Meanwhile, gambling operators are eagerly waiting for the success of Assembly Bill 5. One of them, Ultimate Gaming Chairman Tom Breitling said, "This is peer-to-peer game, so you want your customers when they go online to actually be able to get a game of poker going." Ultimate Gaming wants to launch a poker room and accept bets from players using smartphones and laptops in Nevada this year. Brietling further said, "It becomes much more exciting if the player pool is 100,000, not 10,000, and if you can actually go online and win $1 million, not $10,000."