Nevada Could Get 3 More Online Poker Sites
Nevada could have around six online poker networks by the end of this year. Currently, the state has three online poker networks, and the leader in terms of player traffic is WSOP.com, which was launched last fall. The first licensed and regulated online poker room in the…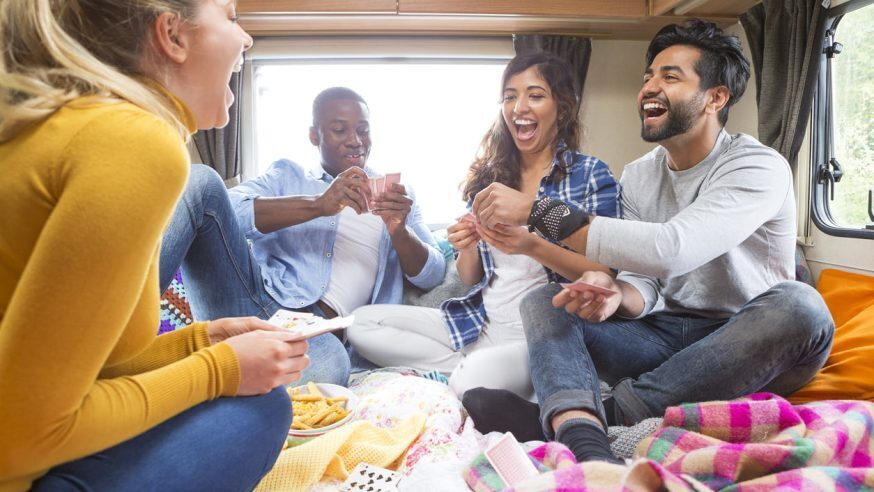 Nevada could have around six online poker networks by the end of this year. Currently, the state has three online poker networks, and the leader in terms of player traffic is WSOP.com, which was launched last fall.
The first licensed and regulated online poker room in the US, Ultimate Poker, was launched in Nevada in April 2013. Although the site has a base of loyal customers, it is unable to grow in the maturing Nevada online poker market. Real Gaming, supported by South Point, was the third online poker room to be launched in Nevada, but it is still struggling to get players.
Click Here For Sites Still Accepting USA Player
Thanks to the interstate online poker agreement signed between Delaware and Nevada, 888.com stands a better chance in Nevada. The company plans to launch an online poker room in Nevada, which will be operated on the All American Poker Network (AAPN).
Ace Play Poker, supported by the American Casino and Entertaining Properties, could also be launched in Nevada soon. Currently, Ace Play is a free-to-play online poker room on the Ongame Network and offers a number of promos for Stratosphere, which belongs to the American Casino and Entertaining Properties. Ace Play Poker is expected to go live in Nevada by the end of this summer.
Bwin.party in partnership with MGM and Boyd is most likely to be Nevada's sixth online poker network. This partnership has worked very well in New Jersey, but there is no guarantee that it will be just as successful in Nevada. This, however, will not stop the partners from launching an online poker network in Nevada. Since Bwin.party has not yet received an online poker license in Nevada, it is likely to be the last to be launched in the state.
Several market experts feel that Nevada, being a small state, cannot support more than one online poker network. The earliest data related to New Jersey's online poker market suggests that the Garden State, although four times bigger than Nevada in terms of population, can support only as many as three online poker networks. Nevada's online poker market, therefore, is already saturated.
The problem of saturation can be solved if the states sign interstate online poker compacts with one another. But so far, only Delaware and Nevada have signed such a compact, and there is no indication that any more such compacts will be signed considering the fact that several US states have not yet legalized online poker.