Nevada Attorney General Adam Laxalt Contemplates Banning Online Poker
Nevada, Delaware and New Jersey are currently the only states that have legalized online poker while Pennsylvania and California continue to make steps towards legalizing online poker in their respective states. The online gambling industry in these three states has struggled as tough regulations have made it extremely…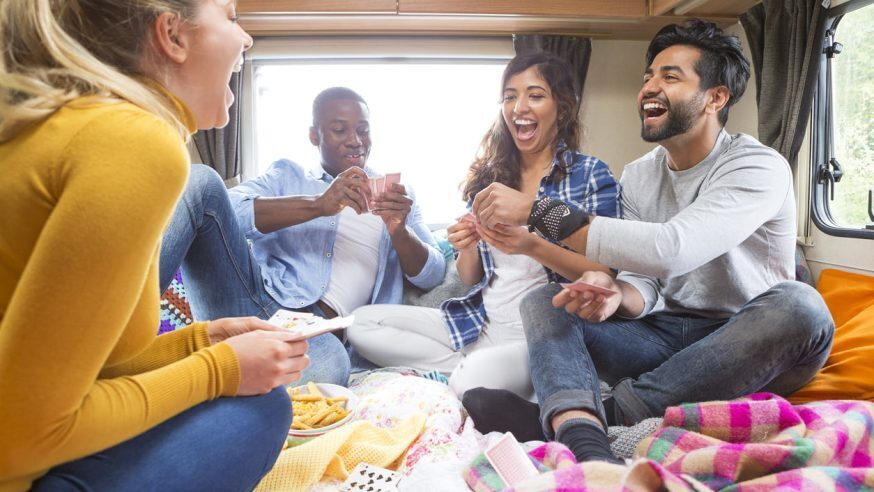 Nevada, Delaware and New Jersey are currently the only states that have legalized online poker while Pennsylvania and California continue to make steps towards legalizing online poker in their respective states. The online gambling industry in these three states has struggled as tough regulations have made it extremely difficult for online gambling websites to post consistent profits.
The online gambling industry has faced stiff opposition from anti-gambling lobbyists most notably from Las Vegas Sands Chairman and billionaire Sheldon Adelsons coalition to stop internet gambling. Adelson who is known for having strong political ties to the Republican party says he is against online gambling as the regulations are not robust and has personally financed the campaign to stop the legalization of gambling in the United States. Adelson has put pressure on legislators to restore America's 1961 Wire Act that would ban online gambling in the nation.
Click Here For Sites Still Accepting USA Player
Now Nevada Attorney General Adam Laxalt has stated that he would support all federal initiatives that look to ban online gambling gin the United States. Laxalt confirmed that there is a letter being signed by state attorney generals who are in agreement with Adelson's restore America's 1961 Wire Act proposal and stated that he would be willing to sign the letter. If the bill is rolled out, it would not only prevent states from legalizing online gambling but would also ban online gambling in Nevada, Delaware and New Jersey. The bill would make an exception for online lotteries.
In a statement, Laxalt said "Congress spoke on this issue and had the existing Wire Act. And then [U.S.] Attorney General [Eric] Holder issued an opinion a few days before Christmas some years ago and changed that landscape. He changed that landscape without…all the parties that should have been involved to make sure we can keep consumers safe and all this can be done properly. I think in this case we are looking to return it to what the status quo was."
Nevada Gov. Brian Sandoval who was the one to sign the bill to legalize online gambling in Nevada was not very happy with Laxalt's statement. Sandoval was also responsible for signing a state compact between Nevada and Delaware that permitted intra-state gambling in an effort to boost online gambling in both states. The Governor stated that the gaming industry had evolved and a younger generation showed a preference towards technology and online gambling and it was up to each state to cater to the needs of a new gaming market.