Navy Finds Admiral Guilty in Fake Poker Chip Case
The Navy has announced that Rear Admiral Timothy Giardina, former officer at the US Strategic Command at the Offutt Air Force Base, has been found guilty of behaving in an inappropriate manner twice at an admiral's mast, a non-judicial procedure. Giardina was charged with lying to the…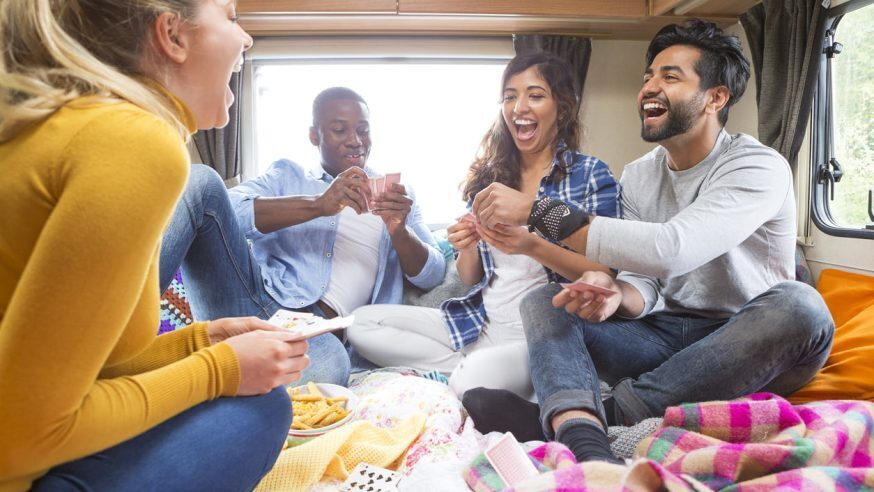 The Navy has announced that Rear Admiral Timothy Giardina, former officer at the US Strategic Command at the Offutt Air Force Base, has been found guilty of behaving in an inappropriate manner twice at an admiral's mast, a non-judicial procedure.
Giardina was charged with lying to the Iowa Division of Criminal Investigation and not turning over three poker chips worth $500 to the authorities concerned. He had claimed that he had found the chips at a restroom in Council Bluffs Casino and spent them at a poker table. The casino had later discovered that the chips were not genuine.
Click Here For Sites Still Accepting USA Player
Admiral Bill Borney, the officer presiding over the case, has ruled that Giradina has to pay a fine of $4,000. The pay charts at the Navy reveal that an officer of Giardina's rank would receive a monthly salary of $14,339.
When reporters called Giardina, he refused to comment. He just said: "At this point, I don't have anything I want to say."
Speaking at an interview with The World Herald in February, he expressed his unhappiness that the Naval Criminal Investigative Service was taking too much time in investigating his case. He said at the time: "I've been frustrated that a case I thought was very straightforward has dragged on for so many months." He also said that the Navy had not given him an opportunity to relate his part of the tale.
The letter of reprimand issued by Admiral Borney marks the end of Giardina's Naval career, which spreads over a period of 35 years as it began after he graduated in 1979 from the US Naval Academy and was commissioned as a submarine officer. He had served on board the USS Kentucky and the USS Hyman G. Rickover and had supervised all the 18 Naval Trident submarines.
Giardina was serving as the second in command at the StratCom in June 2013 when his got into serious trouble in the fake poker chip case. Early in September, he was suspended and had to work from an Offutt quarters office. He was later completed removed from his office as the deputy of StratCom and sent to Pentagon.
Captain Dawn Cutler, the spokeswoman for the Navy, said: "Based on the outcome of a thorough Naval Criminal Investigative Service investigation, Rear Adm. Giardina received nonjudicial punishment and was held appropriately accountable for his actions. The Navy remains committed to holding all personnel, regardless of rank, to the highest standards."