Nagaland Issues First Online Poker License Continues Poker Boom In India
The online poker industry in India has been growing at a rapid pace as a number of states are now considering lifting the ban on online gambling that will allow games such as online poker to be legalized. Nagaland, one of the smaller states in India which passed the…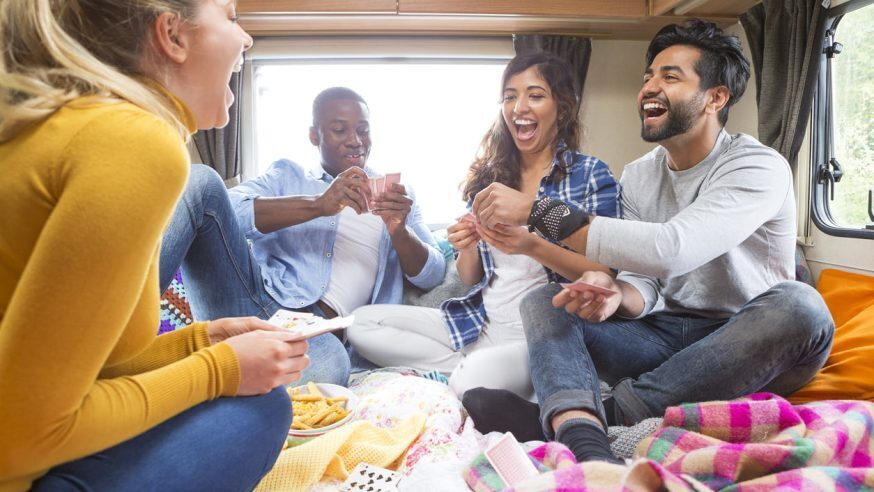 The online poker industry in India has been growing at a rapid pace as a number of states are now considering lifting the ban on online gambling that will allow games such as online poker to be legalized. Nagaland, one of the smaller states in India which passed the Nagaland Prohibition of Gambling and Promotion and Regulation of Online Games of Skill Act 2016 recently issued the first online poker license in the state.
M/s K365 Web Assets Pvt. Ltd was given the first online poker license and the company which runs the online poker website khelo365.com will expand its offerings in Nagaland. As of now the gaming license issued to K365 Web Assets allows the company to only offer online poker services for now.
Click Here For Sites Still Accepting USA Player
In a statement, Vinod Manoharan, Managing Director of K365 Web Assets said, "We are happy that the Nagaland government has finally issued the license to regulate online skill games. We are proud to be the first company to have procured the license and to have submitted all our documents to a regulatory authority. The license issued by the Nagaland government will end the debate on the legality of online poker once and for all, and will enable this industry to boom."
Nagaland State Lotteries have already issued close to 10 letters of intent (LOI) to different gaming companies who have been shortlisted for an online gaming license. Once the Nagaland State Lotteries have reviewed their application and finalized the regulation for the online gambling industry, they will most likely approve more licenses.
The Poker Player Alliance (PPA) in India is also campaigning for more states to recognize poker as a game of skill and not chance which will allow online poker operators to launch their services as poker will be considered a sport. Adda52.com is the biggest online poker operator in India and is also one of the biggest proponents for the legalization of online poker.
Adda52 could lose its spot as the number one online poker website in India should PokerStars decide to launch services in the Indian market. The online poker giant dominates more than seventy percent of the global online poker market and is the biggest online poker website in the world.
PokerStars CEO Rafi Ashkenazi told investors during a third quarter conference call that the company was planning to launch in the Indian market and was on the lookout for a suitable partner. Ashkenazi estimated the Indian poker market to be between $80 and $150 million per year.