Nadal to Play Heads-up Poker Match against Ronaldo
Two sports stars are all set to play a heads-up poker game against each other. The game, which will be called "The Duel," will be played between football star Ronaldo and tennis star Rafael Nadal in London and will be broadcast live. Recently, PokerStars, the biggest online poker…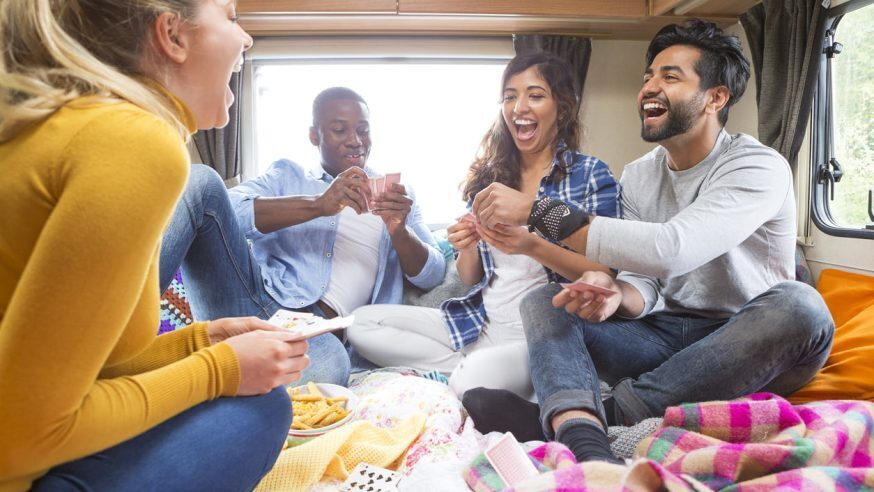 Two sports stars are all set to play a heads-up poker game against each other. The game, which will be called "The Duel," will be played between football star Ronaldo and tennis star Rafael Nadal in London and will be broadcast live.
Recently, PokerStars, the biggest online poker site in the world, announced that the heads-up match between Nadal and Ronaldo will be played on November 6, 2014. The two sports stars have played against each other in Dec 2013 in the European Poker Tour (EPT) Prague Charity Challenge, where Nadal had beaten both poker pro Daniel Negreanu and Ronaldo.
Click Here For Sites Still Accepting USA Player
Nadal said: "It was my first live poker tournament when I last played against Ronaldo and one year later I'm more confident with my skill level. I really enjoy playing poker and the challenge of learning as quickly as possible, so I can't wait to get back into training on my game and to play against Ronaldo."
Ronaldo said that he had challenged Nadal to play a rematch against him when he learned that Nadal was making preparations for another live game. He said that, the last time he had played against Nadal, the latter had won, but that it will be different this time as he has been improving his strategies and is better prepared.
Having won 14 Grand Slam titles, Nadal is just three titles away from beating the record of 17 titles held by Roger Federer, his rival. Ronaldo won the FIFA World Player of the Year title three times in the years 1996, 1997, and 2002. Throughout the course of his career, he has played 98 national-level games and scored 62 goals. He also played with the teams that won the World Cup championships in the years 1994 and 2002.
According to a PokerStars press release, Nadal had taken a short break from playing live poker games recently, but now plans to start his poker training sessions again. The online poker room also said that Nadal will spend a lot of time sharpening his poker skills as part of his preparation for the match, which PokerStars refers to as "something of a revenge mission for Ronaldo."
Both Ronaldo and Nadal are competitive and used to winning in their respective sports. While the former is an expert football player, the latter is an expert tennis player, but it remains to be seen which of the two will emerge as the ultimate poker star.