MSPT to Visit Wisconsin for the $200k Guaranteed State Poker Championship
Ervin Bjerga won the Mid-States Poker Tour (MSPT) Running Aces Harness Park after beating a field of 354 runners and collected a prize of $91,941 for it. This marked the end of the second stop of the tour's sixth season. The tour will now visit Wisconsin for…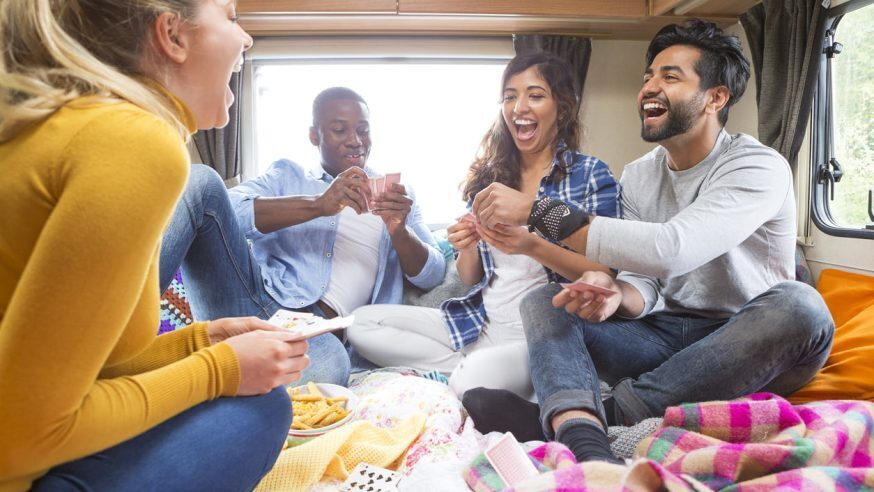 Ervin Bjerga won the Mid-States Poker Tour (MSPT) Running Aces Harness Park after beating a field of 354 runners and collected a prize of $91,941 for it. This marked the end of the second stop of the tour's sixth season.
The tour will now visit Wisconsin for the Wisconsin State Poker Championship, an event with a buy-in of $1,100 and a guaranteed prize of $200k, which will be held at Ho-Chunk Gaming Wisconsin Dells from February 14 to 22.
Click Here For Sites Still Accepting USA Player
Bryan Mileski, the owner operator of MSPT, said: "This is the fifth time the MSPT has visited the property, but it marks the first time the tournament has officially been branded the Wisconsin State Poker Championship. The preliminary super satellites have set record numbers, so we're looking forward to this being the biggest and best Ho-Chunk Gaming Wisconsin Dells stop to date."
The Ho-Chunk Gaming Wisconsin Dells has held super satellites with a buy-in of $65 for the benefit of poker players who want to qualify for this event. Twenty percent of the top players of these satellite qualifiers will gain entry to qualifiers with a buy-in of $250, which will be played on February 14, Saturday at 3:00 p.m. The $250 buy-in qualifiers will be played throughout the week.
PokerNews.com will be covering this event live. Beth Anacker, the senior marketing manager for Ho-Chunk Gaming, told PokerNews.com that every time the MSPT visits the property, it leads to "a crazy time."
In September 2014, Benjamin Berlowski won the event and collected the first-place prize of $90,632. Previous winners of the MSPT Ho-Chunk Main Event are Daniel Bekavac, Jason Sell, Joe Illingworth, and Josh Reichard.
A large number of regular MSPT players as well as players from outside Wisconsin are expected to take part in this event, including Larry Ormson, the entrepreneur; Steve Verrett, the state director of Wisconsin PPA; and Mark Kroon, the top online poker player.
One of the most important events on the MSPT Wisconsin State Poker Championship is the $55 buy-in Ho-Chunk NLHE Bonus Tournament, which will be held at 1:00 p.m. on February 17. MSPT Main Event Qualifiers will be held at varying times on February 14 – 21 for a buy-in of $220+30+10. The MSPT Super Satellite will be held on February 18 at 1:00 p.m. for a buy-in of $65.
Interested players can visit MSPTpoker.com for more information about upcoming stops of the sixth season of the MSPT.