MPN Software Update to Permit Alias Changes
Alex Scott, head of poker at Microgaming Poker Network (MPN), recently posted on the MPN.eu blog, reviewing certain live and online initiatives taken by the network while announcing that MPN plans to launch an update that would allow players to change their aliases. The update, which allows…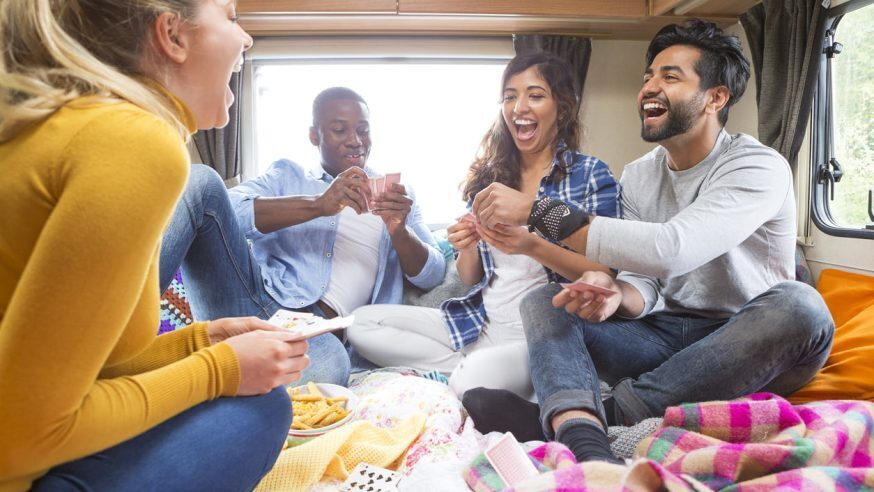 Alex Scott, head of poker at Microgaming Poker Network (MPN), recently posted on the MPN.eu blog, reviewing certain live and online initiatives taken by the network while announcing that MPN plans to launch an update that would allow players to change their aliases.
The update, which allows players across the network to create new screen names, will be released in July. However, each player can change his/her screen name only once in 30 days or once in 1,000 real money hands, depending on what comes first. Players will be given the opportunity to change their screen names once without having to satisfy these requirements.
Click Here For Sites Still Accepting USA Player
Scott says that the network has a reason for this update. He said: "The intention behind this is simple—we want to stop parasitic players from ruthlessly pursuing weaker players. We also want regs to play each other once in a while, and we don't want players to create a new account with a new poker room just because their alias is unlucky. So we're making the alias change feature quite prominent and I hope that a lot of players will use it."
MPN's new update is an attempt to cater to the requirements of recreational players, something that the industry has been taking seriously of late. Certain poker rooms and networks have launched anonymous tables, allowing players to play anonymously without a screen name. For example, all the tables at Bodog, the biggest US online poker room in the industry, are anonymous, with the site assigning random numbers to all players.
Scott says that MPN's intention is to protect recreational players. Professional poker players are known to use tracking software programs to keep track of not only their own play, but also opponent statistics. This information can be viewed at the poker table, while playing a cash game or tournament, giving grinders a very good idea of what to expect from his/her opponents.
Seasoned players also use seat scripting software, which gives them an advantage over their opponents. These software programs analyze tables, identify the fish, and assign its users to tables that are loaded with fish. Recreational players can avoid being hunted in this manner if they are given an opportunity to change their aliases as seat scripting software will not have data related to these new screen names.
Scott said that the network is trying its best to find methods that can "effectively police a ban on scripts."