More Than 200 Top Poker Professionals Will Be Part Of The First Global Poker League Draft Day
The dream of Alex Dreyfus, the CEO of Mediarex Entertainment is materializing with every passing day as the first ever Global Poker League (GPL) list of players was recently announced. More than 200 of the top poker professionals according to the Global Poker Index (GPI) have signed up to…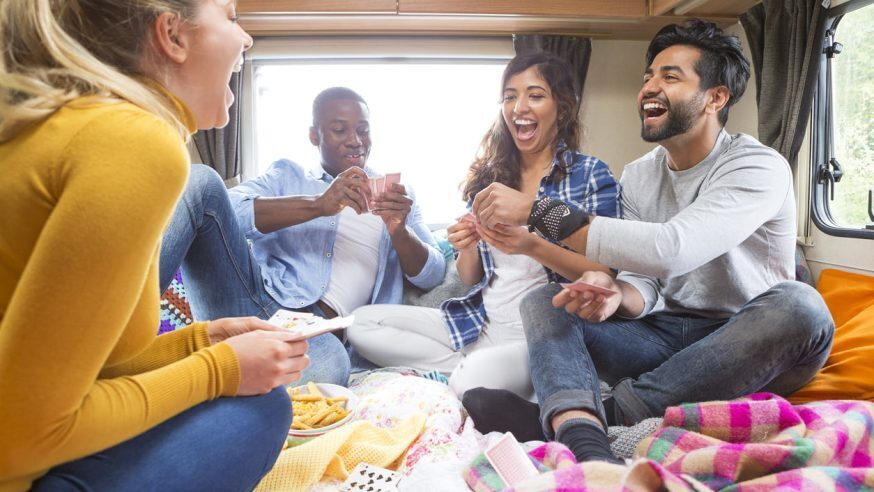 The dream of Alex Dreyfus, the CEO of Mediarex Entertainment is materializing with every passing day as the first ever Global Poker League (GPL) list of players was recently announced. More than 200 of the top poker professionals according to the Global Poker Index (GPI) have signed up to be a part of the inaugural Global Poker League and will be auctioned on the 25th of February at the SLS Hotel in Beverly Hills.
The GPL will have a total of 12 franchises from around the world who will get the opportunity on draft day to choose their team. Since the GPL is being launched for the first time, Dreyfus wasn't really certain how many players would sign up but has been overwhelmed by the interest shown in the league. Mediarex used social media extensively to promote Draft Day and invite players to sign up for the league. In the end, players from 33 countries have applied to be a part of the league and their combined career prize money of all these players is more than $550 million.
Click Here For Sites Still Accepting USA Player
In a statement, Alex Dreyfus said "The turnout for players signing up for the GPL Draft was much more than we expected, and I see that as a sign of hope. When players unite, they can make a real impact on the growth of poker. We're happy to try and provide a foundation to make that happen."
Each franchise will be represented by a team of 5 poker players and the franchises will have to select three of those players during the Draft Day. The remaining two players will be selected on the basis of wild cards. More than 100 players who signed up are from the United States but the remaining fifty percent come from a number of countries including China, Hong Kong, Singapore, Canada, Russia and Brazil.
There are a number of well know poker players on the list including the 2015 GPI Player of the Year, Byron Kaverman. Some of the other top poker pros include Vanessa Selbst, Jonathan Duhamel, Kevin MacPhee, Jason Mercier, Jeff Madsen, Brian Rast and Antonio Esfandiari.
The 2016 GPL Draft Day will be hosted by Kara Scott, Phil Hellmuth and Daniel Negreanu. While Hellmuth and Negreanu have not registered to be a part of the Draft Day auction, there are many who believe that these two greats could be involved with the GPL via the wild card entry system.