Monte Carlo's Big One for One Drop €1 Million Event To Be Open By Invitation Only
Guy Laliberté, the founder of Cirque du Soleil and One Drop recently announced that the Big One for One Drop event will take place at the Monte-Carlo One Drop Extravaganza and will be part of a 5 day high stakes cash game poker festival in Monte Carlo. The tournament will…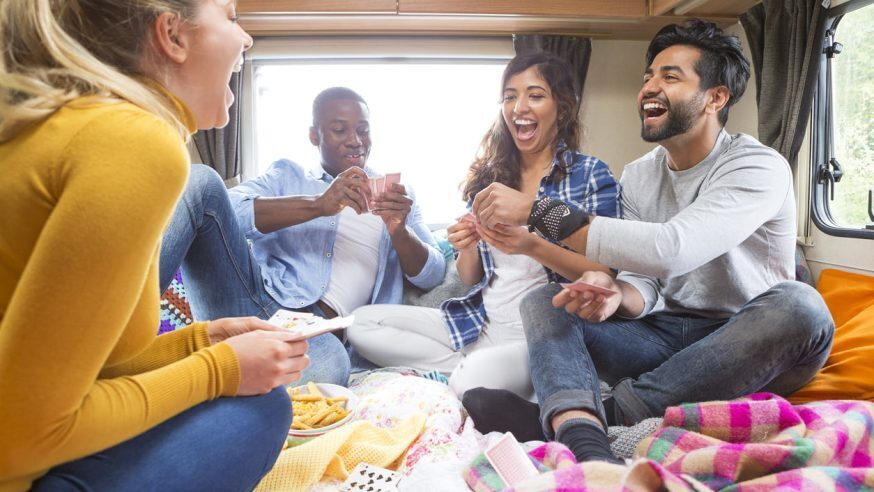 Guy Laliberté, the founder of Cirque du Soleil and One Drop recently announced that the Big One for One Drop event will take place at the Monte-Carlo One Drop Extravaganza and will be part of a 5 day high stakes cash game poker festival in Monte Carlo. The tournament will be held at the Casino de Monte-Carlo and take place between October 13 to 17, 2016.
The One Drop event looks to raise funds for providing access to clean water across the world. Laliberté stated that this time around the event will be open by invitation only to recreational poker players who are celebrities, philanthropists and entrepreneurs. Professional poker players are also welcomed to attend the event but they will not be able to participate as players.
Click Here For Sites Still Accepting USA Player
Laliberté stated that he made this decision after reviewing previous One Drop events and talking to different stakeholders including poker pro Antonio Esfandiari, who was the winner of the inaugural One Drop event. The first event saw a 50:50 ratio of professional poker players to recreational poker players and the next edition saw a higher number of professional poker players taking part.
Based on the feedback received, Laliberté realized that these wealthy recreational players were happy to play against each other but not very happy to compete against the pros. They were willing to stake professional poker players but felt at a disadvantage when playing against professionals. Laliberté decided to address their concerns by eliminating poker pros from the Monte Carlo edition in an effort to raise as much money as he can for the One Drop foundation.
In a statement, Laliberté said "Right now there is no poker tournament in the world of this magnitude that is strictly for recreational players. We're creating a niche for recreational players where we can all be comfortable playing among ourselves. It's going to create a different dynamic and permit us to build our brand for recreational players going forward. For the brand, I think this is the right decision."
The first edition of the Big One For One Drop event had a buy-in of €1,000,000 and saw a total of 48 players register for the event. Laliberté is targeting a similar number for the Monte Carlo edition where €111,111 from each buy-in goes to the One Drop foundation and the balance €888,889 goes to the guaranteed prize pool.