MMA Fighter Terrence Chance Talks About Balancing Fighting Career And High Stakes Poker Ambitions
Being a Mixed Martial Arts (MMA) professional fighter is a full time job as the amount of training, exercise and promotional activities and actual fighting puts an enormous demand on a fighters time and energy. Similarly playing professional poker for a living involves long hours on the road, tough…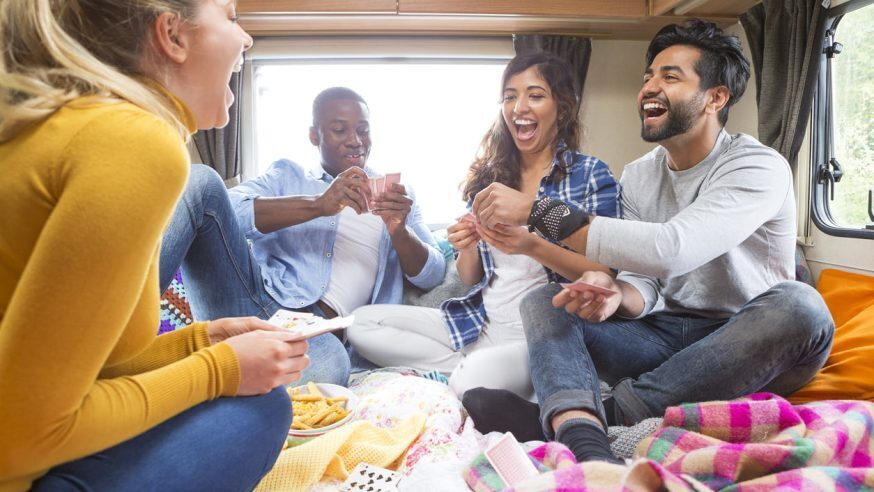 Being a Mixed Martial Arts (MMA) professional fighter is a full time job as the amount of training, exercise and promotional activities and actual fighting puts an enormous demand on a fighters time and energy. Similarly playing professional poker for a living involves long hours on the road, tough hours at the poker tables competing with the best and investing hours on end learning and studying poker strategy.
Terrence Chan loves being a professional poker player and an MMA fighter and wants to pursue both worlds. Chan recently fought an MMA fight in Manila and ended up winning giving him an impressive 6-0 fight record. Like most MMA fighters his ultimate ambition is to be a part of the Ultimate Fighting Championship (UFC) and fight against some of the best MMA fighters in the world.
Click Here For Sites Still Accepting USA Player
At the same time, Chan also wants to make it big in the poker industry and his ambition is to win a World Series of Poker (WSOP) title and bracelet. Chan has had an impressive run on the poker circuit and has won over $1 million in career prize money. Chan who is 35 years old plans to attend the 2016 edition of the WSOP at the Rio in Las Vegas and continue his quest to win a WSOP bracelet.
Chan admits that it is extremely difficult to continue to focus on both the MMA and playing poker as the demands are proving to be too stressful. He believes that it is in his best interests at this point of time for him to pursue his MMA dreams more actively as he is not getting any younger. Once his MMA career comes to an end, he can still come back to the poker industry and focus all his time on playing poker.
In a statement, Chan said "When I'm in preparation for a fight, then I'm in fight camp. I barely play any poker at all. Maybe just a few hours here and there online to pass the time, but never super-long sessions. But sometimes I might do a "poker block" where I will focus on playing and studying poker. At this point though, I'm a lot more passionate about MMA."
Chan currently fights for the World Series of Fighting Global, an MMA organization that is considered to be the second or third best MMA company after the UFC.