Mike Matusow Draws Criticism for Inflating 2021 WSOP Numbers
The 2021 World Series of Poker (WSOP) concluded just two weeks ago, and some high-profile pros have been providing stats on social media regarding their overall performance at the series, one of them was Mike Matusow. Matusow shared on Twitter that he profited $26K at the festival after cashing…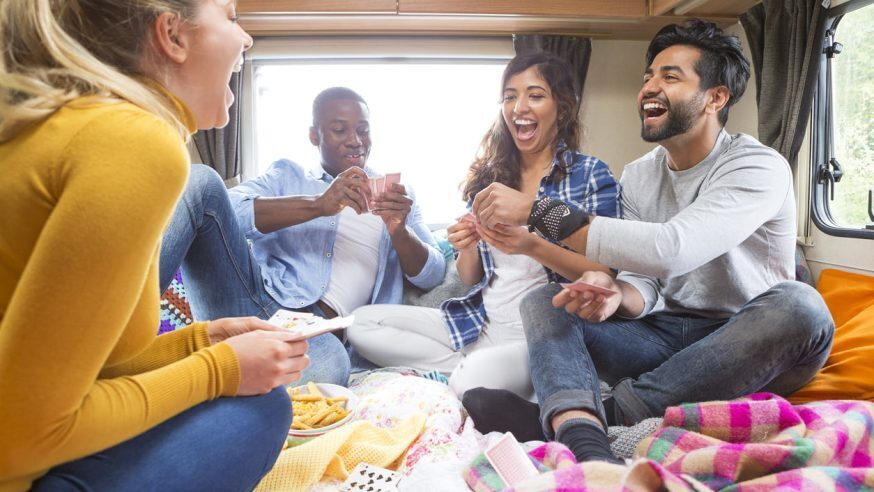 The 2021 World Series of Poker (WSOP) concluded just two weeks ago, and some high-profile pros have been providing stats on social media regarding their overall performance at the series, one of them was Mike Matusow.
Matusow shared on Twitter that he profited $26K at the festival after cashing in 11 events and making 3 final tables out of the 23 tournaments that he took part in. If his claims are to be believed, the American poker pro has had an impressive run at the 2021 WSOP with a cash rate of 48%, according to one user on the 2plus2 forum. But the actual stats do not seem to match with Matusow's own data.
Matusow Presented the Wrong Figures
Upon verification, Matusow got three out of the four stats he provided wrong. He played a total of 24 events, not 23, and scored 8 cashes, not 11. The four-time WSOP bracelet winner paid $162,000 in buy-ins and won $174,736 in cashes, giving him a $12,736 profit – not $26K as he previously claimed. This corresponds to an ROI of around 8%.
Matusow won his biggest score at the 2021 series in the $10K Dealer's Choice Championship where he took home $56,826 for finishing 5th. The figures were verified and compiled on a spreadsheet by poker player Rob Smith, aka AtariRob.
Whether or not Matusow committed the mistake intentionally to amplify his winnings remains unclear, but the poker pro has certainly invited another controversy by making those claims, putting himself under the spotlight once again.
Markup Controversy
Back in September, Matusow drew flak when he announced that he's selling 50% of all his action in $10K or higher tournaments at the 2021 WSOP for a 1.5 markup. The poker pro was slammed on social media for charging such a huge markup, with some accusing him of "robbing people".
Matusow listed 14 events as part of his staking package, five of them came with a 1.5 mark up, including his action at the $10,000 buy-in Main Event. What irked poker fans even more was the fact that Phil Hellmuth appeared to promote and agree to the high markup by retweeting Matusow's tweet, describing the package as a "long term winning bet".
The markup issue has been the subject of debate within the poker community for quite a while now, with some poker fans describing the excessive markups as unethical.
Matusow ended up incurring a nearly $14K deficit in the $10K+ events after spending $135K in entry fees across 12 tournaments and cashing just $121,084. Some of those who bought his action were surely left disappointed, but as what others have pointed out, many of those who backed Matusow simply did it for a fun sweat and not for profit.
Some fans defended Matusow's huge markup, saying this is how it works in the market and that people should know what they're getting into before making any decision.
Always Controversial
Mike Matusow is a popular figure in the world of poker. He is well-known for his antics and outbursts at the poker table which earned him the nickname "The Mouth". But more than that, the 53-year-old is an accomplished poker pro with more than $9 million in live tournament winnings. He has won four WSOP bracelets throughout his career.
But despite his success, Matusow's life has always been controversial. He's had some trouble with drugs which resulted in him serving time in jail. He's also had financial struggles which he revealed when he tweeted that he only had $20,000 on his bank account while the Negreanu/Polk grudge match was taking place. He's also been making headlines for his controversial opinion on certain subjects in and out of poker.