Mike Gatto Writes Op-ed in Defense of Online Poker Bill
Although Mike Gatto's online poker bill introduced early in December has been criticized and found fault with, Gatto believes that it is a very effective bill. In an op-ed written for U-T San Diego, Gatto explains why he feels that his bill is the best. The bill, called…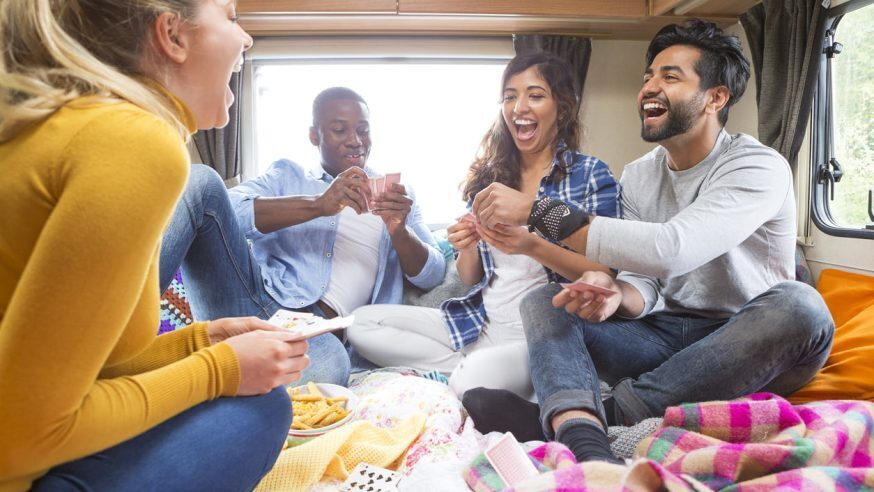 Although Mike Gatto's online poker bill introduced early in December has been criticized and found fault with, Gatto believes that it is a very effective bill.
In an op-ed written for U-T San Diego, Gatto explains why he feels that his bill is the best. The bill, called AB 9, calls for the legalization of online poker only, and not online casino games. If passed into law, it would allow tribe-owned casinos and card rooms to operate online poker rooms. It also includes a bad actor clause, which will prevent online poker operators such as PokerStars from getting a license to operate an online poker site in California. At the same time, it gives companies such as Amaya a way to get back into regulators' good books.
Click Here For Sites Still Accepting USA Player
Although Gatto's bill bears a striking similarity to California's previous online poker bills, it has one unique feature as it suggests that players visit card rooms and casinos in person to register online poker accounts and make deposits. This unique feature has attracted a great deal of attention as it has a number of advantages as well as disadvantages.
Gatto says that this policy effectively silences opponents of online poker legalization. Opponents have always argued that online poker will cannibalize existing brick-and-mortar gambling businesses, that smaller gambling companies will be unable to complete, that online poker rooms will serve as money laundering hubs, and that online poker rooms are not well-equipped to deal with minor gambling. Gatto wrote in his op-ed: "Can policymakers address these concerns and secure much-needed revenue for California? I think so, and I am prepared to introduce legislation that does just that."
Gatto further wrote: "Just like opening a bank account, the only way to open an online-poker account in California would be to present yourself in person at a 'branch' and be 'validated' by showing two forms of identification. Under this proposal, qualified existing gaming establishments, even those which don't operate a poker website, could serve as initial validators, as long as the meet stringent security criteria."
However, many have pointed out the disadvantages of making players register and deposit in person at land casinos and card rooms. Luke Johnston said that it would kill online poker as most players just won't bother to do it. Eric Sprague said that the "in-person clause is not needed" as "NJ is doing fine stopping minors, money laundering, and other issues without it."