Mike Bennett Leads 2012-13 WSOP Circuit Palm Beach Kennel Club on Day 1
The 2012-13 World Series of Poker Circuit Palm Beach Kennel Club Main Event kicked off last Saturday and 646 total entrants paid the $1,675 entry fee, hoping to make it to the second day of play. Mike Bennett was the one gathering all the chips at the end of the…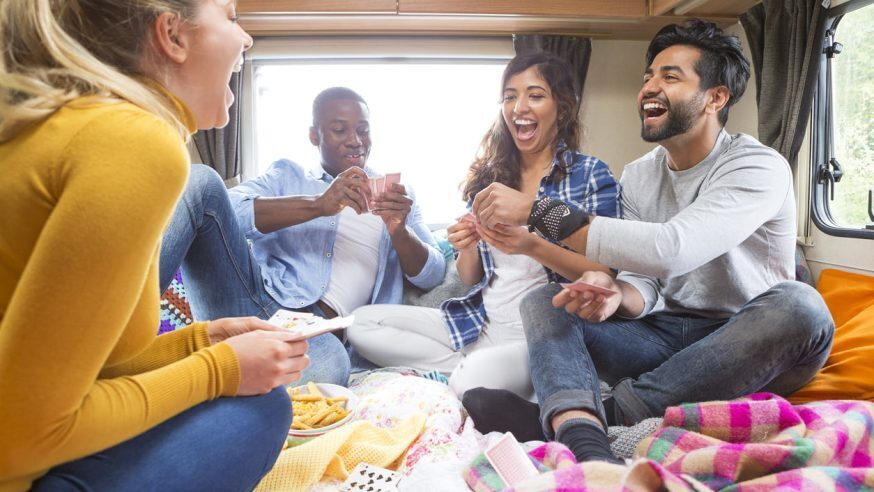 The 2012-13 World Series of Poker Circuit Palm Beach Kennel Club Main Event kicked off last Saturday and 646 total entrants paid the $1,675 entry fee, hoping to make it to the second day of play. Mike Bennett was the one gathering all the chips at the end of the first day after defeating 388 entrants and building his stack to 213,900.
Click Here For Sites Still Accepting USA Players
Bennet, on the first flight, gathered a huge portion of his stack toward the end when he got involved in a hand at the 500/1,000 level. Jonathan Bakhshian accumulated the largest stack in the second flight which drew 258 entrants and he collected 149,300 chips as the night ended. Bakhshian captured most of his winnings from Aaron Overton, whom he defeated during the second flight.
Jared Jaffee also moved forward despite several setbacks all throughout the day. He managed to finish strong in the first starting flight with a respectable stack of 80,700. He was forced to make huge lay downs throughout the day yet still managed regain his balance after a couple of hands.
Out of the 646 entrants, only 139 players have moved forward after the first flight. Notable personalities comprising this group are Chris Rauscher (165,300), Mark Kerness (154,400), Natasha Barbour (133,200), Tripp Kirk (89,300), Pedro Rios (62,200), Lee Childs (61,300), Bryan Campanello (59,300), Jonathan Tamayo (53,400), Mark Maletic (34,300) and Adam Levy (30,500).
There are also first time participants joining the event and hoping for their shot of poker glory who belong to the second flight. Some of the known poker superstars who made it passed the second flight are Ryan Carter (141,200), Harrison Gimbel (106,900), Clint Tolbert (96,100), Josh Arieh (85,500), David Nicholson (77,600), David Diaz (43,200), Rex Clinkscales (33,300) and Ylon Schwartz (29,600).
The first flight had more participants set to advance on the second day with 139 players, while only 110 came from the second. Among those notables who weren't able to survive the starting flights were Shaun Deeb, Huy Nguyen, DJ MacKinnon, Cary Marshall, Ari Engel, Sam Cohen, Travell Thomas and John Esposito.
The final 249 players resumed their play on Saturdays at 2 p.m. EST. This is just part of the many different series before the infamous World Series of Poker tournament comes to an end. All poker superstars were invited to join the prestigious event, which will end on June 15 for the preliminaries. The final tournament will resume in November where the ultimate champion will be hailed and given the most coveted prize in poker, the WSOP bracelet.