Michigan Legislators Discuss Possibility Of Legalizing Online Poker
Michigan's Senate's Regulatory Reform Committee met for on May 4 and spent around ninety minutes discussing the Lawful Internet Gaming Act (SB 889), an online poker bill which was introduced by Michigan Senator Mike Kowall in April. The bill calls for the legalization of the online gambling industry…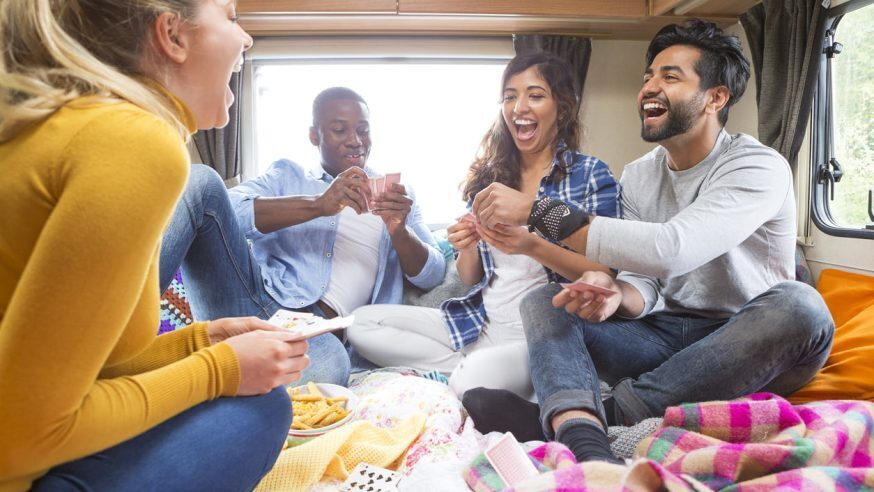 Michigan's Senate's Regulatory Reform Committee met for on May 4 and spent around ninety minutes discussing the Lawful Internet Gaming Act (SB 889), an online poker bill which was introduced by Michigan Senator Mike Kowall in April.
The bill calls for the legalization of the online gambling industry with a maximum of eight online poker licenses being issued. There is provision in the bill for that number to increase depending on how the industry performs. Senator Kowall has stated that Michigan can benefit in a number of ways from legalizing the online poker industry.
Click Here For Sites Still Accepting USA Player
He pointed out that the industry is expected to create around 22,000 employment opportunities and also generate gambling tax revenue for the state. Representatives from Amaya Inc, the parent company of PokerStars also highlighted the benefits of legalizing the online poker industry.
Amaya Inc representatives pointed out that a regulated online poker industry will protect problem gamblers from being exploited by underground operators and geo-location software technology will ensure that only gamblers present within the state borders will have access to Michigan's online poker websites.
They also highlighted the fact that online poker operators invest heavily into software and technology to ensure that their players and player data is protected against bots and hackers. Amaya executives also said that while money laundering was a serious concern at brick and mortar casinos, the possibility of money laundering taking place at online poker websites was a lot less because online poker operators had limits in place for deposits and withdrawals and hence the online gambling industry was a lot safer than traditional casinos.
The executive director from the Poker Players Alliance, John Pappas also attended the meeting to present the view of online poker players in the state.
In a statement, Pappas said "In order for Michigan to remain competitive in gaming, the state must embrace internet opportunities. More and more, Americans are turning to the internet for nearly all forms of recreation and activity. Online poker will also be a unique driver for tourism in Michigan. The coupling of the online game with the state's tribal and state-licensed poker offerings will make Michigan the mid-west centre for regulated poker".
There were concerns from some legislators that the online poker industry would eat into the profits of Detroit's traditional casino industry but those concerns were addressed by Michael Pollack of Spectrum Gaming Group who stated that the online poker industry has a different demographic and would not negatively impact traditional casinos.