Michigan Bar Owner Could Be Sentenced For Two Years For Running Illegal Charity Poker Games
Charity gaming in Michigan is a multi-million dollar industry and has been under the scrutiny of the government for the last couple of years. Back in 2004, Charity gaming accounted for just $7.9 million in revenue but those figures grew exponentially during the next 7 years and touched $197…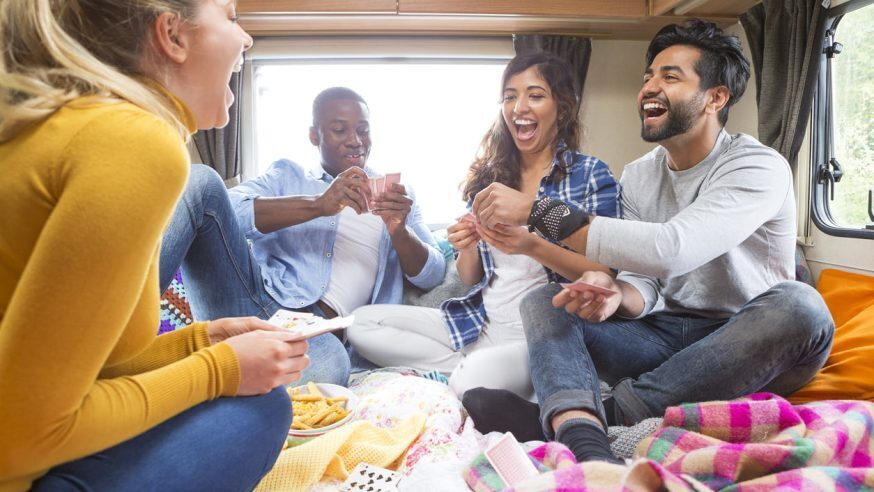 Charity gaming in Michigan is a multi-million dollar industry and has been under the scrutiny of the government for the last couple of years. Back in 2004, Charity gaming accounted for just $7.9 million in revenue but those figures grew exponentially during the next 7 years and touched $197 million in 2011. This explosive growth within the Michigan Charity gaming market caused the state government to start an investigation which revealed that many of these charity games were flouting the laws that governed them.
The state of Michigan decided to tighten the laws that governed charity gaming and drew much criticism from the Michigan Charitable Gaming Association (MCGA) who decided to file a lawsuit against the new changes in regulations. This is because charity gaming in Michigan provides significant donations to a number of NGO's, religious organizations and scholarship funds. The MCGA stated that the new laws would severely limit Michigan's charity gaming market and as result donations to these NGO's and religious organizations will be greatly impacted.
Click Here For Sites Still Accepting USA Player
Joseph Puertas is 54 years old and was a member of the MCGA ran a bar called the Shark Club in Michigan and conducted regular charity games. The authorities investigated Puertas's charity games and found that he was running these games more like a business than as a charity game and was clearly violating the law. Puertas was arrested by the authorities and later tried in court where he pleaded guilty to the charges and paid the state $11,800 which he supposedly made in profits from his charity games.
In a statement, Rick Kalm, executive director of the Michigan Gaming Control Board said "Shark Club previously hosted 'millionaire parties', and our investigators discovered poker games were being played on multiple occasions at the Shark Club without any charity involvement. By running an unlicensed gambling business at the Shark Club, Puertas undermined all charitable gaming."
Puertas resigned from the MCGA once the accusations were made against him and even though he has paid the state $11,800, he could still end up going to prison for a 2 year period. The Oakland County Circuit Court is expected to make a final decision on the 2nd of July.
The Michigan Gaming Control Board wants to continue to regulate Michigan's charity gaming industry because it believes there are many establishments who are using charity gaming as an excuse to run multi-million dollar businesses.