MGM Will No Longer Allow Cash in Poker Games
Poker players can no longer use cash in poker games at MGM Resorts as the casino has changed its policies. Players are now required to convert their cash into chips before using it for wagering in poker games. Online Poker Report says that MGM Resorts has confirmed this…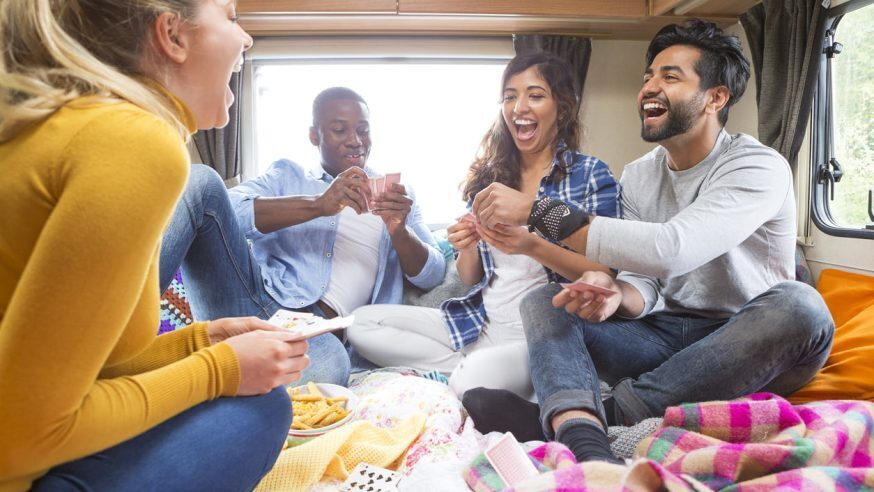 Poker players can no longer use cash in poker games at MGM Resorts as the casino has changed its policies. Players are now required to convert their cash into chips before using it for wagering in poker games.
Online Poker Report says that MGM Resorts has confirmed this change and adds that it will affect several Las Vegas casinos such as the MGM Grand, the Bellagio, and the Aria in addition to properties belonging to MGM Resorts in Detroit and Mississippi. MGM Resorts, however, has given no reasons for its sudden policy change, but has confirmed that the changes will be brought into effect from April 1.
Click Here For Sites Still Accepting USA Player
Many feel that the change is to make MGM Resorts compliant with laws related to IRS reporting or money laundering or both. However, it will now be easier for players to determine the exact chip counts of their opponents without having to wonder if they have hidden any cash.
Previously, MGM Resorts allowed players to use $100 bills. Laws regarding the use of cash in play vary from one state to the other, but most casinos in Las Vegas allow players to use cash in poker games. However, more of them may follow in the footsteps of MGM Resorts and alter their policies.
For the last one year, the Financial Crimes Enforcement Unit (FinCEN) of the US Treasury Department has been demanding that casinos should take the required measures to prevent money laundering. FinCEN has also opened an office in Las Vegas to watch casinos, which is why MGM Resorts may have changed its policy.
Not all players agree that the new policy will discourage money launderers and cheat. The change in policy will take away from poker players several options. A thread on Two Plus Two Forum is devoted to this issue, and long-time users of the online poker forum have called the change anywhere from "way overdue" to "ridiculous." Sevencard2003 posted: "It's 100 times easier to angleshoot hiding big chips than $100 bills, and the $100 bills are much easier to see from the other end of the table."
Poker players have also shared problems they faced with the use of cash in poker games. A player said that he never realized than an opponent had hidden $1000 in cash on the table. He said: "They were folded over in a rubber band with a 100 back showing. When I won the hand, inside were seven 100s and two 1s."