MGM Resorts behind Campaign to Legalize New York Online Poker
Dreams of legalizing online poker in New York may come true now that MGM Resorts has extended its support. MGM is the force that is driving a social media campaign to get public support for the same. The New York Times reports that the international casino gambling company…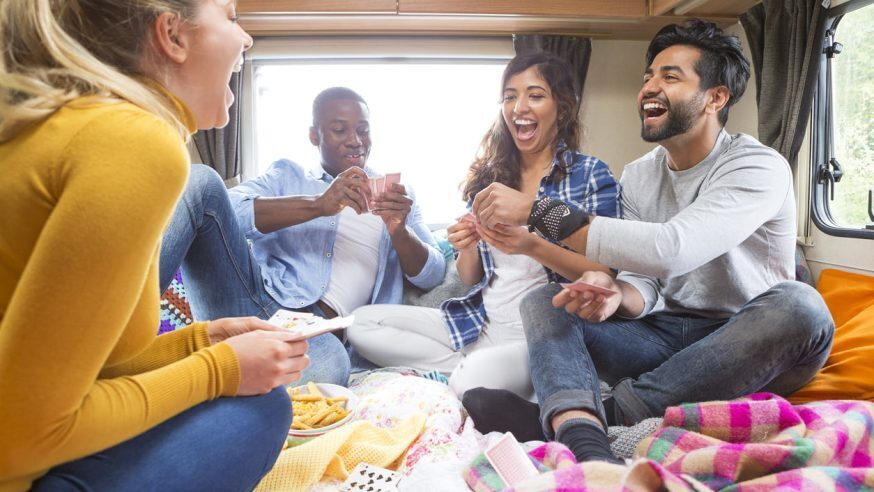 Dreams of legalizing online poker in New York may come true now that MGM Resorts has extended its support. MGM is the force that is driving a social media campaign to get public support for the same.
The New York Times reports that the international casino gambling company is behind "Let NY Play," a Facebook group that wants the city to regulate Internet poker.
Click Here For Sites Still Accepting USA Player
MGM's interest in online poker legalization in New York is hardly surprising as it has already campaigned for the same in Empire State. In addition, it is a highly reputed company that has always been in support of the nationwide growth of the online gambling industry.
Let NY Play, the group that has MGM's support, has appeared on Facebook and Twitter, and during the last few weeks, it has spread messages to encourage the residents of New York to support the legalization of online poker in their city. The group argues that New Jersey has already legalized online poker, owing to which New York residents should be able to play legal Internet poker in their homes. Currently, New York residents have to travel all the way to New Jersey to play their favorite game online.
Earlier, the company had expressed its support for a bill proposed by Senator John Bonacic. If passed into law, this bill would have legalized online poker in order to generate more tax revenue for the state. Although MGM could be interested in the regulation of online casino games too, the company is currently focusing on online poker as chances of state legislators approving poker are higher.
MGM Executive Vice President Alan Feldman told The New York Times, "The reality is that poker is the one whose business model is already established and the one that would be the most acceptable and appropriate, certainly from a political point of view."
MGM also commissioned a study on the New York market, which reveals that residents are already spending around $110 million every year at unregulated online poker rooms. The study estimates that the state could generate revenue in the range of $50 – $80 million by just regulating and taxing the game.
Let NY Play has already got 5,000 likes on Facebook, so the campaign may take time to get results. In addition, state legislators are not that eager to adopt the online poker issue at a time when the state is busy expanding its land casino business.