Matt Savage to Host Poker Central's Original Show Inside Poker
The production of Inside Poker, an original poker show by Poker Central, the only 24/7 poker television network in the world, began at Fort Lauderdale in Florida on August 16 when the Seminole Hard Rock Poker Open was being held. Matt Savage, the tournament director, will be hosting…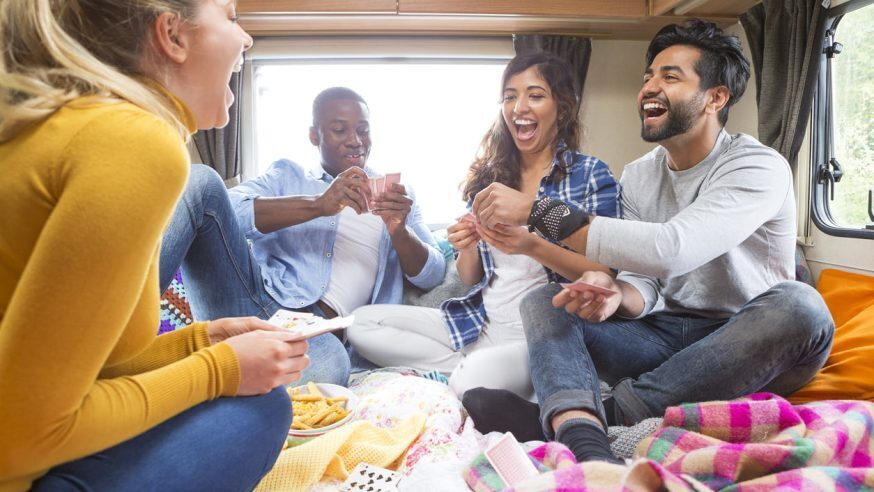 The production of Inside Poker, an original poker show by Poker Central, the only 24/7 poker television network in the world, began at Fort Lauderdale in Florida on August 16 when the Seminole Hard Rock Poker Open was being held. Matt Savage, the tournament director, will be hosting this show, which features interviews with industry representatives on the hottest poker topics.
Click Here For Sites Still Accepting USA Player
Savage said that WPT CEO Adam Pliska introduced him to Dan Russell, the head of programming at Poker Central, as the potential host of one of the network's original poker shows. Pliska suggested that Savage could be something like "the Larry King of Poker." Accordingly, Savage would interview key poker personalities in a bid to get some interesting "behind-the-scenes stories."
Savage also said that he discussed the idea with Dan Russell and ended up drawing the outlines of Inside Poker, a show that he had done several years back. The concept caught Russell's interest and the two decided that they could work on it and make some changes to it in order to differentiate it from the old show.
Savage is more familiar with the poker gaming world than any other industry representative. He is one of the top tournament directors in the world and is also among the finalists for the 2015 class of the Poker Hall of Fame. As the tournament director of Commerce Casino, Los Angeles as well as Bay 101, San Jose and the current executive director of the World Poker Tour (WPT), Savage definitely knows a lot about the industry.
He said: "At the World Poker Tour, we're going to do more at the Maryland Live! this week. We were also down in L.A. at the Bike, then the Commerce. Basically wherever I go, hopefully we'll shoot more and more footage for the show. So far the properties have been really friendly in allowing us to film for the show." The executive producer of the show will be Mike Billingsley, who has worked with Savage in the past.
Poker personalities such as Faraz Jaka, Jason Mercier, Mohsin Charania, Jennifer Tilly, and Nolan Dalla have already been filmed. When asked who else he would like to film for Inside Poker, Savage said that he would like to begin with Phil Ivey, one of the most mysterious poker players on the scene. He said he would also like to film great poker players such as Phil Hellmuth and Daniel Negreanu.