Master Chef Candidate David Williams Prefers Playing Poker Over Cooking
Poker Pro David Williams has done rather well playing poker for a living over the years winning over $8.5 million in career prize money based on the Hendon Mob. The Dallas poker pro who has a passion for cooking was persuaded by his daughter to try out for Master…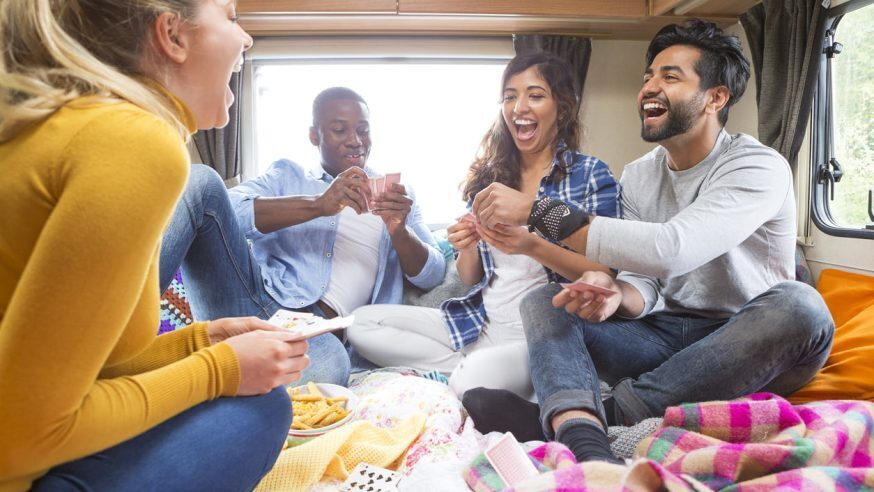 Poker Pro David Williams has done rather well playing poker for a living over the years winning over $8.5 million in career prize money based on the Hendon Mob. The Dallas poker pro who has a passion for cooking was persuaded by his daughter to try out for Master Chef, a popular reality cooking television program.
Williams who only started cooking a few years ago decided to show up for the Las Vegas auditions for the seventh season of Master Chef and to his surprise made the cut. He has done rather well during the series which is currently being telecasted and is yet to be eliminated. The poker pro admitted that cooking on Master Chef was an extremely challenging experience, one that pushed his boundaries both mentally and physically.
Click Here For Sites Still Accepting USA Player
Shooting for Master Chef has already been completed at an undisclosed location but Williams is unable to reveal if and when he was eliminated or who the final winner of the competition was due to non-disclosure agreements. The poker pro stated that one of the things he realized during filming was that it was a lot easier to make a living playing poker than it was cooking in the kitchen.
While Williams admitted that playing poker had a number of ups and downs, it was in his opinion no way as taxing and stressful as cooking in a kitchen on a daily basis. Williams stated that somewhere down the line he would be open to owning a restaurant or taking up the challenge of being a creative chef who was responsible for setting up the menus and creating new dishes. However as of now he wants to focus on playing poker and keep his dreams of cooking for a living on the back burner.
In a statement, Williams said "I like being at a poker table, I don't want to be in a kitchen every day. I have a lot of friends who are chefs and I see that lifestyle and I don't think I could hang. It takes a lot of hard work and long hours. Poker's my first love and it's what I'll always want to do."
Williams has played a number of events at the 2016 World Series of Poker (WSOP) but has not had much success with just four cash-outs bringing him around $28,000. He is currently collaborating with poker pro Phil Ivey and working on 'Rosters', which is a new Daily Fantasy Sports (DFS) platform.