Massachusetts To Form Special Panel To Study Possibility Of Regulating DFS And Online Poker Industries
The Daily Fantasy Sports (DFS) industry has come under immense scrutiny in the United States after a number of state attorney general's came to the conclusion that DFS cash games were similar to gambling and hence must operate under a gaming license. DFS companies continue to operate in Massachusetts…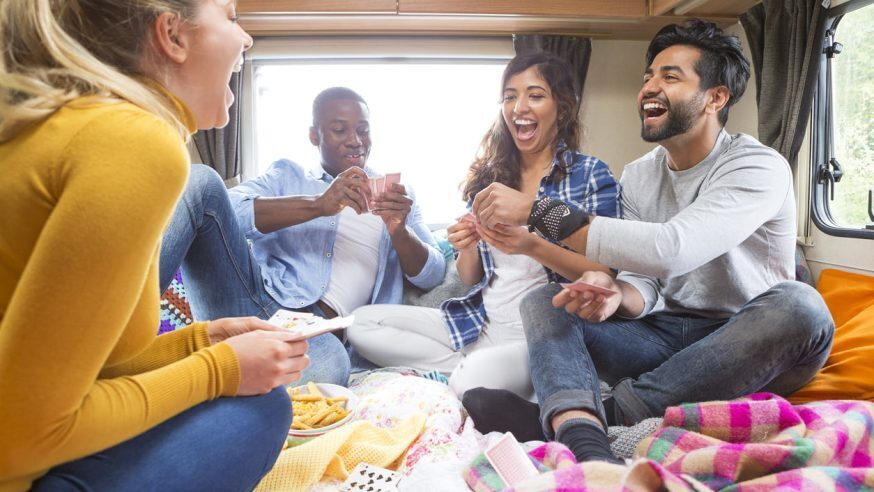 The Daily Fantasy Sports (DFS) industry has come under immense scrutiny in the United States after a number of state attorney general's came to the conclusion that DFS cash games were similar to gambling and hence must operate under a gaming license. DFS companies continue to operate in Massachusetts but do not pay any gaming tax revenue on their cash contests.
Now the state gaming regulator in Massachusetts wants a special committee formed, which will then be tasked with the responsibility of studying the DFS industry and the online poker industry and see if an omnibus bill could be passed that would legalize both the DFS and online poker industry together. The gaming regulator also wants the Stephen Crosby, the chairman of the gaming commission to be on this special committee and carry out a detailed analysis of how Massachusetts can leverage the real money online gaming opportunities in the state.
Click Here For Sites Still Accepting USA Player
The panel is expected to meet in November for discussions and Crosby has already made it clear that he backs the plan to pass an 'omnibus regulatory bill' that would legalize both industries together. In a statement, Crosby said "Hopefully, this [panel] will be an opportunity for us to continue…the initiative that we've made about trying to come up with some omnibus legislation that will give the Legislature and then probably the Gaming Commission the tools to regulate all of online gaming."
The special panel will also include members from the DFS industry, online gaming industry, lawmakers and other industry experts. Crosby highlighted the fact that there was no other state in the country that was looking to pass a single bill and regulate both the online poker and DFS industries together.
Online poker is currently legalized in only Nevada, Delaware and New Jersey. When the topic of online poker legalization was brought up in 2011, the Massachusetts gaming commission wanted the state to first focus on developing its brick and mortar casino industry before getting into the online gambling industry.
The commission wanted brick and mortar casino operators to be involved in the online gambling discussion. So far Penn National has opened out its slots only Plainridge Park Casino, while MGM Resorts and Wynn Resorts are in the process of developing their MGM Springfield and Wynn Boston Harbor casinos. There has been no indication by the commission if these brick and mortar casino operators are in favor of the omnibus bill.