Massachusetts Gets Closer to Legalizing Online Poker
Scott Tom, the founder of Absolute Poker, is a fugitive from justice, but the US Department of Justice (DoJ) and the Federal Bureau of Investigation (FBI) know very well that he is in Antigua, a picturesque little island on the Caribbean. If Tom steps out of the island, he…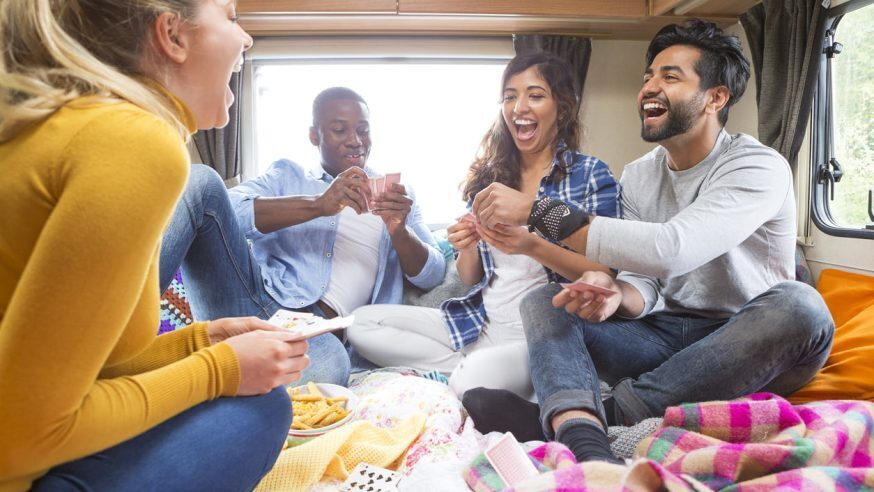 Scott Tom, the founder of Absolute Poker, is a fugitive from justice, but the US Department of Justice (DoJ) and the Federal Bureau of Investigation (FBI) know very well that he is in Antigua, a picturesque little island on the Caribbean. If Tom steps out of the island, he could get up to 80 years in a US prison.
When Tom founded Absolute Poker in 2002, US online poker laws were far from clear. In 2006, a rider was attached to the port bill, which is totally unrelated to online gambling, and this rider gave federal law-enforcement agencies the power to close down all online poker sites. In 2011, the feds cracked down on three major online poker companies, Full Tilt Poker, PokerStars, and Tom's Absolute Poker.
Click Here For Sites Still Accepting USA Player
Americans are fond of playing online poker just as they are fond of apple pies and baseball games. While poker cannot be considered a sport, it cannot be considered a gambling game either as a lot of skill is required to win it. Even if there is an element of chance in poker, it does not explain why the US federal government is opposed to it as anybody in the US can legally purchase scratchcard games, which are pure games of chance.
The online poker industry in the US has not done much to build to good reputation for itself. In fact, it is fraught with cheating scandals, tales of hookers, drugs, gun battles, and so on. But regulation can clean up the industry a great deal.
Thankfully, the future of online poker is quite bright in the US New Jersey, Nevada, and Delaware have already legalized the game and eleven other US states, including California, Pennsylvania, and Massachusetts, are considering the pros and cons of it. The Massachusetts Gaming Commission has, in particular, communicated its intentions of studying the various possibilities of legalizing intrastate online poker.
The Massachusetts Gaming Commission has also indicated its plans to study the issue of online gaming. The Bay State plans to copy the laws already enacted in New Jersey. Accordingly, players have to be located within the state to play online poker games legally, operators have to undergo strict regulatory procedures, and the state will get millions of dollars in tax revenue. If the state passes an online poker bill soon, its residents will be able to play legal online poker from the comforts of home without having to worry about facing prison time.