Maryland Likely to Legalize Intrastate Online Poker
The state of Maryland is in a position to expand its gambling offerings now that it has voters' approval through a referendum of November. Most of the residents of Maryland voted in favor of introducing table games in Maryland casinos, and the casinos in turn expressed…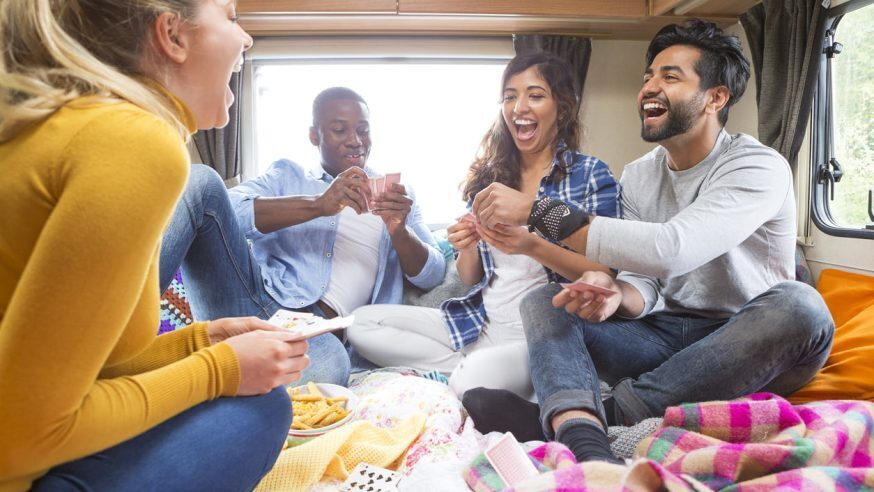 The state of Maryland is in a position to expand its gambling offerings now that it has voters' approval through a referendum of November. Most of the residents of Maryland voted in favor of introducing table games in Maryland casinos, and the casinos in turn expressed willingness to launch new table games. Accordingly, table games such as craps, roulette, blackjack, and others were introduced to existing slots games in Maryland casinos.
Click Here For Sites Still Accepting USA Players
Two new casinos are now being constructed in Maryland. Now that the state's live gambling industry is getting more and more prosperous, one cannot help but wonder if Maryland lawmakers will make an attempt to legalize online gambling forms, including online poker. Last year, Michael Busch, speaker at the House, stated that it is the need of the hour for the state to keep up "with other jurisdictions in the Mid-Atlantic."
For instance, online gambling sites are expected to go live in the state of Delaware in October. Lawmakers in Maryland are likely to keep an eye on regulated online gambling in other states before making any attempts to legalize intrastate online gambling. If Delaware makes a profit out of legalized online gambling, Maryland is likely to immediately expand into the online gambling sector.
Currently, residents are very excited about the launch of a brand new poker room in Maryland Live! The new poker room will run NL Hold'em tournaments every day. Besides, it has partnered with the Players Poker Championship to give poker players the chance to win a seat to a Main Event, which will be held in Aruba.
Casinos usually hesitate to offer live poker rooms because they do not generate as much revenue as slots, roulette, or craps games do. But Maryland Live hopes that its poker customers will bring along friends who will wager real money on its slots games. Lawmakers in Maryland might soon realize that online poker has the potential to become more profitable than live land-based poker.
The new poker room at Maryland Live is expected to attract residents who used to travel all the way to West Virginia, Delaware, and Pennsylvania to play real money poker. Maryland Live Poker room is just a short distance from Baltimore and Washington DC. According to a Baltimore Sun report, as many as 1000 poker players began queuing up to play real money poker at Maryland Live five hours before the formal inauguration ceremony.