Martin Jacobson Wins WSOP 2014 Main Event
Martin Jacobson, a 27-year-old professional poker player from Sweden, is now richer by $10 million as he has become the champion of the World Series of Poker (WSOP) 2014 Main Event. He defeated his heads-up opponent, the Norwegian professional poker player Felix Stephensen, with three tens. Speaking about…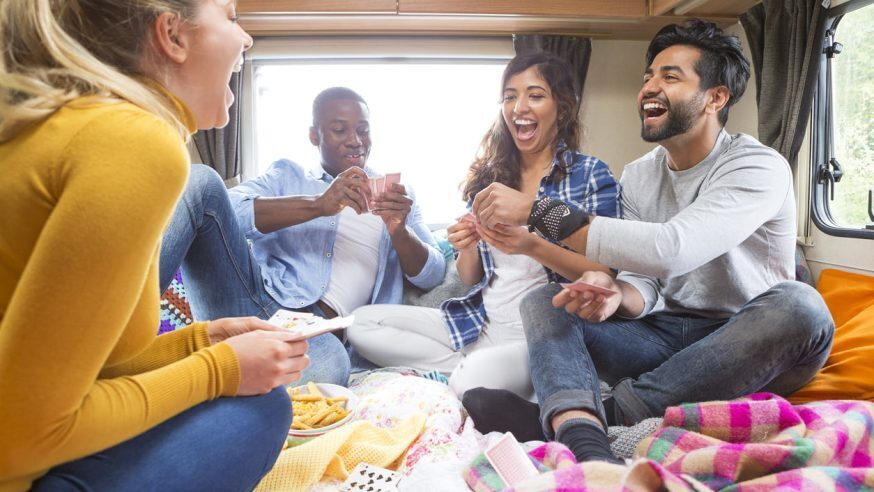 Martin Jacobson, a 27-year-old professional poker player from Sweden, is now richer by $10 million as he has become the champion of the World Series of Poker (WSOP) 2014 Main Event. He defeated his heads-up opponent, the Norwegian professional poker player Felix Stephensen, with three tens.
Speaking about his achievement, Jacobson said: "There's no such thing as 'a perfect tournament,' but this was close to perfect, maybe."
Click Here For Sites Still Accepting USA Player
Eva, his mother, said that Jacobson starting player poker online because he used to come home late and couldn't find any friend to hang out with. She also revealed that he had been taking part in the WSOP Main Event ever since his 21st birthday. He used to get eliminated after a few hands, and his mother feels that this "was good for him" as it made him realize that winning the WSOP Main Event is no minor task.
Jacobson is the only November Niner who won over $1 million playing WSOP tournaments, but this is the first time he became the champion as he usually got the runner-up spot.
Throughout the two days of final table play, Jacobson remained calm. He did not wear a baseball cap, sunglasses, or hoodie as most players do to hide their emotions.
The runner-up Stephensen, a 24-year-old professional poker player from Norway, won $5.1 million. He said: "It's disappointing to be so close, but I got really lucky to get this far, and it was a tough final table."
Stephensen and Jacobson beat their common opponent Jorryt van Hoof, who held the biggest chip stack for most of the final table play. On the night of Tuesday, Hoof wore sunglasses, but lost his chip lead. After three hours, he was eliminated from the table. As the player who finished third, he took home a prize of $3.8 million. Hoof, a professional poker player from The Netherlands, owns a poker training business. He said that he wore sunglasses during the three-handed play to hide his cold stare.
Interestingly, all the top three players of the WSOP 2014 Main Event are Europeans residing in London. Hoof said: "I enjoyed playing with these guys. We're going to meet up. And the winner will pay for my dinner."
Although the Main Event is just one of the several events that the WSOP comprises, it is the most viewed and the most lucrative. As many as 6,700 players bought into this event for $10,000.