MARIANELA PEREYRA JOINS POKER AFTER DARK
As we turn a new page on the calendar, NBC's Poker After Dark introduces a new hostess, Marianela Pereyra.Pereyra joins the Tivo-friendly show for its third season, replacing the legendary Shana Hiatt. Pereyra was born in Argentina in 1979 and moved to United States with her parents when she was…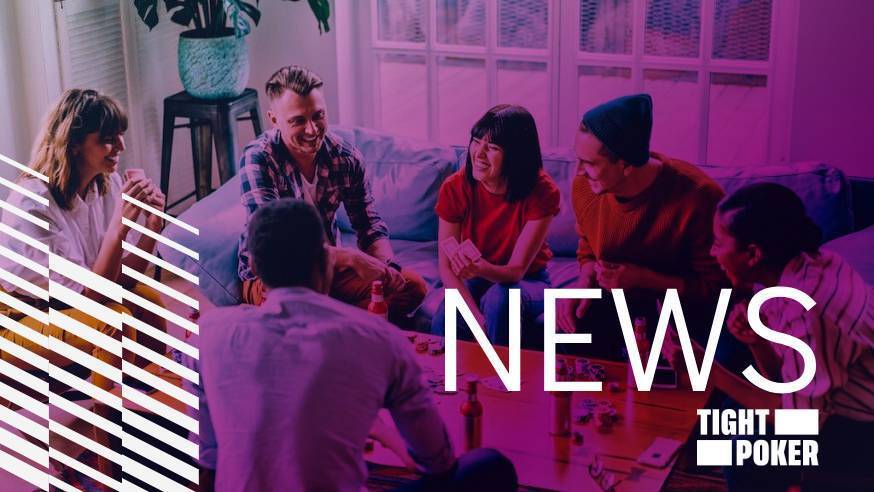 As we turn a new page on the calendar, NBC's Poker After Dark introduces a new hostess, Marianela Pereyra.Pereyra joins the Tivo-friendly show for its third season, replacing the legendary Shana Hiatt.
Pereyra was born in Argentina in 1979 and moved to United States with her parents when she was five years old.Her television career began while she was still in high school, as she became assistant producer of a live Hispanic health show at MHz networks.While at the University of Maryland, she was chosen to host the network's new music show, Mhz HOT, which she also wrote and produced.
Marianela Pereyra is probably best known for her role as host of the show Daily Download on the FUSE network.She also covered the 2005 Grammy Awards for Access Hollywood and has appeared on CNN, Court TV, and ESPN.Most recently, she was the sideline reporter for ESPN's pay-per-view coverage of the final table of the 2007 World Series of Poker Main Event.