Manchester United Stars to Take Part in Poker Tournament
A two-day live poker tournament will be held at Old Trafford, the home of Manchester United. The event, which will have a buy-in of £250, is expected to attract a huge player field, especially as many of the participants will be famous football players associated with…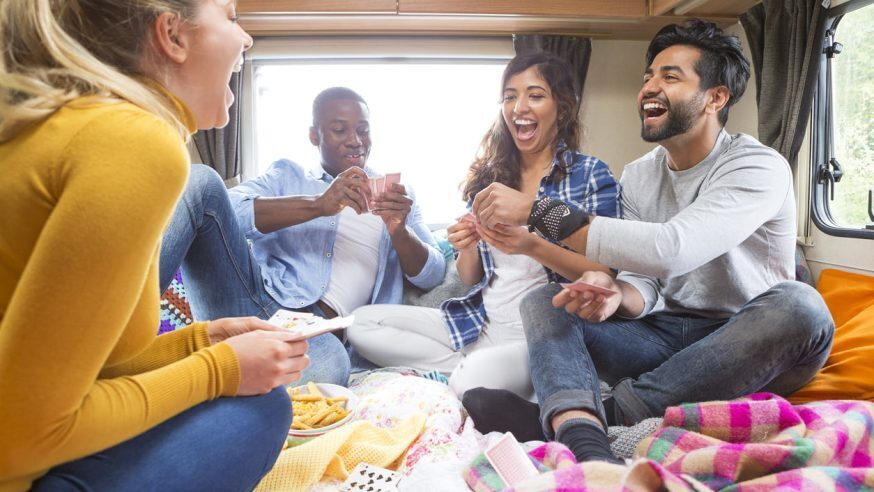 A two-day live poker tournament will be held at Old Trafford, the home of Manchester United. The event, which will have a buy-in of £250, is expected to attract a huge player field, especially as many of the participants will be famous football players associated with Manchester United.
Click Here For Sites Still Accepting USA Players
Quinton Fortune of South Africa has already registered for the tournament and will be playing against former Manchester United stars such as Dwight Yorke, Norman Whiteside, and Bryan Robson.
Robson, who hopes to use his football skills at the poker table on August 9, said: "I haven't played poker for a long time, so it will be interesting to see how I fare against the professionals. I have been told that you need to keep your cool and not give too much away, which is also something I was taught when playing football and I am hoping that will help me out on the day!"
Present members of Manchester United are unable to take part in the poker event because they have to play a match against Sevilla at Old Trafford on the same day. This could be a good thing because a few of them have been well-trained by poker pro Tony G.
The Old Trafford Poker Tournament is going to be one of those unique poker events because a number of renowned poker players will be playing against former Manchester United football stars. Among the poker players who will take part in the event are Kara Scott, a pro at Party Poker, and Marvin "Mad" Rettenmaier, twice champion of the World Poker Tour (WPT). Sam Trickett, a UK professional poker player and fan of Manchester United, will take part in the low-stakes tournament.
Those who take part in this event will not only get the opportunity to meet and interact with previous football heroes as well as famous professional poker players, but also explore the historic Old Trafford. Participants will be taken on a VIP tour of the stadium, during which they will be given several opportunities to win Manchester United merchandize.
The weekend poker festivities will come to an end with a party, which will be held at The Bijou Club, one of the top celebrity hotspots of Manchester. This means that participants will get an opportunity to come across some famous personalities during the event.
UK & Ireland PokerNews has promised to provide all the latest news related to the Old Trafford Poker Tournament.