Macau No Longer Looking To Promote It's Casino Industry Aggressively
Macau known to many as the 'Las Vegas of Asia' relied completely on its massive casino industry to support its economy and its citizens. Situated between Hong Kong and Mainland China, Macau automatically became the no 1 destination in Asia for gamblers to visit and spend large sums of…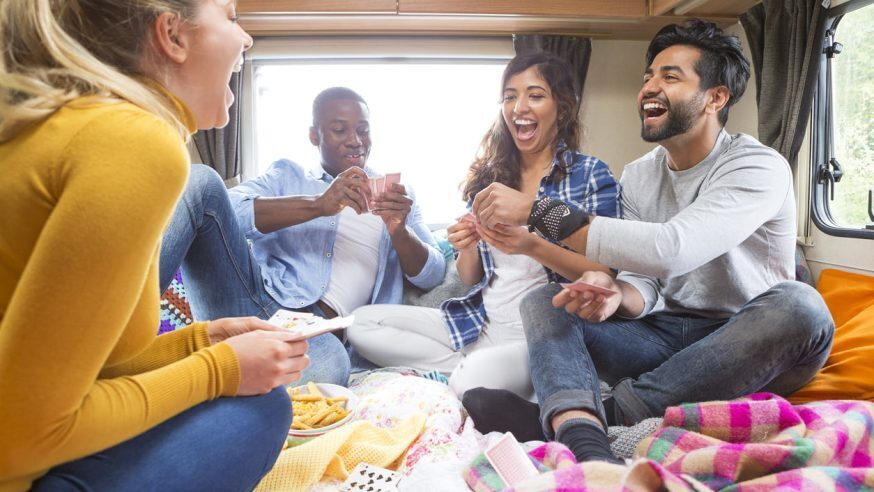 Macau known to many as the 'Las Vegas of Asia' relied completely on its massive casino industry to support its economy and its citizens. Situated between Hong Kong and Mainland China, Macau automatically became the no 1 destination in Asia for gamblers to visit and spend large sums of money in their casinos.
Billion dollar enterprises such as the MGM, Wynn Resorts and the Las Vegas Sands have all invested heavily in Macau to build billion dollar casino-resorts. Macau's casinos became home for VIP gamblers who contributed more than 50% of casino generated revenue and helped Macau make more than five times the revenue that Las Vegas makes.
Click Here For Sites Still Accepting USA Player
When Beijing started an anti-corruption crackdown in 2014 and specifically targeted Macau's casinos and its VIP gamblers, the casino industry started to go downhill pretty fast. These VIP gamblers decided to stay away from Macau and take their business elsewhere. Macau reportedly lost as much as $100 billion in 2014 as a result of this and net revenue continued to decline during the 1st quarter of 2015.
Beijing has made it clear that it will not stop its anti-corruption crackdown and advised Macau to diversify its economy and stop being dependant on the casino industry. Macau has been advised to change its image from being the biggest gambling hub in the world to a place that encourages tourism and promotes its culture.
Macau's government has decided to co-operate completely with Beijing and is no longer aggressively promoting its casino industry. The government has also instituted programs to re-train unemployed casino workers and provide them with a new set of skills that would enable them to find jobs in different industries. The government is also looking to encourage tourism and is currently focusing on attracting tourists from India, who can avail a visa-on-arrival facility.
In a release, Macau Government Tourist Office (MGTO) Head of India Representative Arzan Khambatta said "In 2014, the visitor arrivals from India to Macau were 1,67,000. Macau has been witnessing a 4.8 per cent growth year-on-year. We expect it to do much better this year. This is because Macau is a perfect destination for leisure as well as Meetings, Incentives, Conference and Exhibitions (MICE) activities."
Macau has also advised its casinos to become more family friendly and design entertainment packages and activities for kids that will encourage families to visit the casinos and spend money at their establishments.