Macau Casinos Continue To Face Decline In Revenues
Macau's gambling industry has been in decline for the last four months and things could get worse during the coming months. Macau, the biggest gambling hub in the world and home to just about every casino brand in the world has been affected mostly due to political issues that…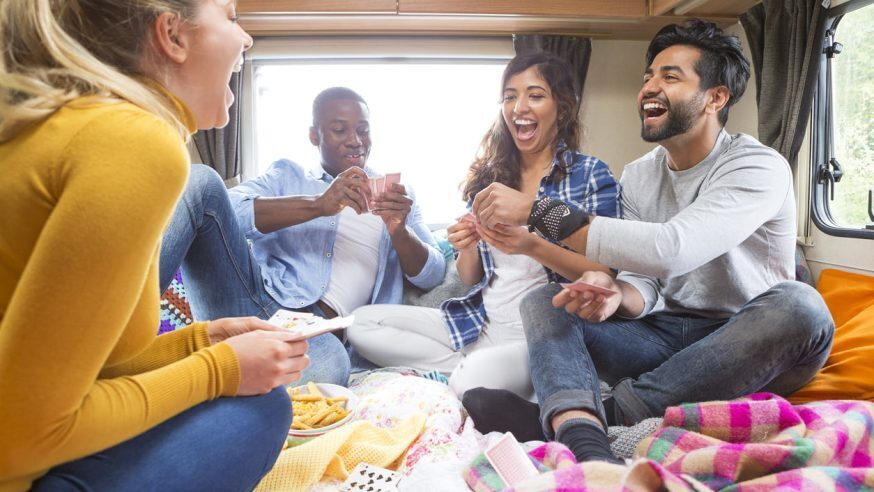 Macau's gambling industry has been in decline for the last four months and things could get worse during the coming months. Macau, the biggest gambling hub in the world and home to just about every casino brand in the world has been affected mostly due to political issues that surround the region.
Macau, situated an hour away from Hong Kong and Mainland China has had to deal with a crackdown by Chinese President Xi Jinping. The president has asked the authorities to crackdown on all illegal activities ranging from prostitution, racketeering, black money and even smoking. The crackdown started early in 2014 and while many expected it to last for just a few months, the crackdown has only intensified during the past few months.
Click Here For Sites Still Accepting USA Player
A large number of poker players in Macau come from Hong Kong and Mainland China. A significant percentage of these players are high rollers and spend huge sums of money playing the casinos. With the crackdown on black money, these high rollers have preferred to abide their time and have continued to stay away from Macau. This coupled with the ongoing protests between Hong Kong authorities and Hong Kong citizens have made Hong Kong a place of unrest. Residents in Hong Kong prefer to avoid traveling as much as possible until the protests are resolved.
Macau has also had to enforce a no-smoking law in its casinos and patrons are now advised to move to a smoking room.  The country also limited the duration on its visa on arrival scheme for Chinese nationals. These changes have been hard for some players to accept as the Macau they knew used to be extremely flexible and easy going on most regulations. Some of these players have complained on various online poker forums about the crackdown and new restrictions.
Some of the casinos who have faced a decline in revenue include the likes of the Wynn Resorts Ltd , MGM Resorts International and Las Vegas Sands. Gambling analysts predict that the industry in Macau will continue to decline and find it hard to recover, until the crackdown stops and Macau one again becomes more gambler friendly.
Macau will also face pressure from a number of mega casinos as they are investing heavily in expansion and growth. Some of the casinos under construction include the MGM Cotai which is being constructed for $2.9 billion, the Wynn Palace on Cotai for $4 billion and Las Vegas Sand's Parisian development on the Cotai Strip for $2.7 billion.