Lusardi to be Sentenced Next Month
One of the biggest poker stories of 2014 was the counterfeit chip scandal that forced the Borgata to cancel its $1,500 buy-in NL Hold'em tournament, the first event of the Borgata Winter Poker Open, when there were just 27 players left in the game. Christian Lusardi, the 42-year-old…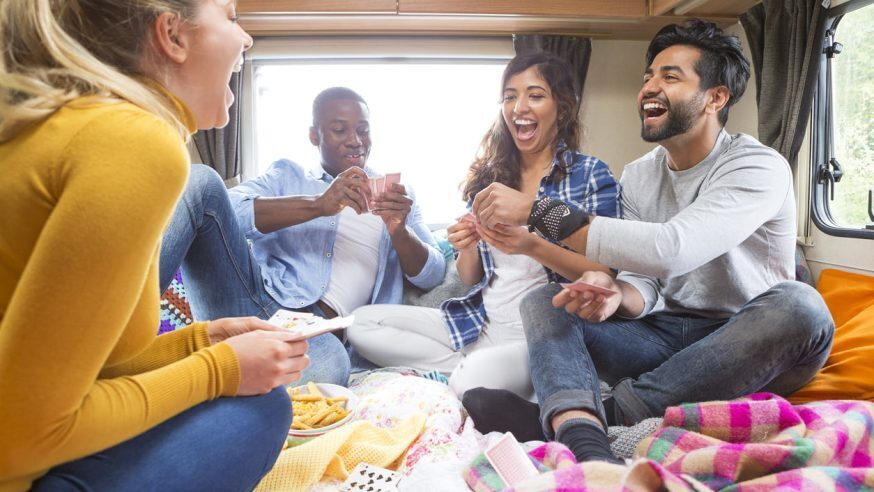 One of the biggest poker stories of 2014 was the counterfeit chip scandal that forced the Borgata to cancel its $1,500 buy-in NL Hold'em tournament, the first event of the Borgata Winter Poker Open, when there were just 27 players left in the game.
Christian Lusardi, the 42-year-old responsible for it, was nabbed when he tried to flush counterfeit chips down the toilets of Harrah's Resort and Casino in Atlantic City. The counterfeit chips blocked the hotel's sewer pipes, thereby alerting its staff and management. It led to the arrest of Lusardi who was later charged on counts of theft, criminal attempt, and rigging a public tournament.
Click Here For Sites Still Accepting USA Player
Needless to say, nobody could express any sympathy for Lusardi, especially not the players who were left in the tournament that was cancelled. When the poker community last heard of him, he was in the Atlantic Country Justice Facility and had a bail of $300,000 set on him. PokerNews later obtained court documents that stated that Lusardi had pleaded guilty, but is currently out on bail till a judge sentences him.
Court documents say that Lusardi had pleaded guilty to counterfeit label trafficking and copyright infringement. The judge ought to have sentenced him on Jan 6, but Thomas P. McNamara, the federal public defender who is representing him, has asked that the sentencing date by postponed so that he can further investigate the case.
The court paper, which is currently with PokerNews, says: "Defense counsel requests additional time to consult with the defendant, to investigate the issues surrounding the draft PSR, and to formulate and submit any factual or legal objections to the draft PSR and the information set forth therein."
Lusardi was released from jail on June 5, 2014 because of a property-secured bond signed jointly by Tiffany DeCarlo and Steven Lusardi. A probation officer, who is supervising him at present, says that he is fully complying with the terms and conditions associated with his release.
In order to be released, Lusardi had to give up his passport and agree to be on home detention. He is, however, permitted to travel to New Jersey and North Carolina for purposes of "employment; education; religious services; medical, substance abuse, or mental health treatment; attorney visits; court appearances; court-ordered obligations; or other activities approved in advance by the pretrial services office or supervising officer."
He also cannot use alcohol, visit gambling establishments, or gamble online.