Louise Batista Talks about her Late Nephew Chad Batista
Chad Batista, one of the finest online poker players the world has ever seen, was only 34 when he died in Las Vegas on August 20. He had accomplished a lot in the poker world and was widely acclaimed for his instinctive and aggressive style of playing, he…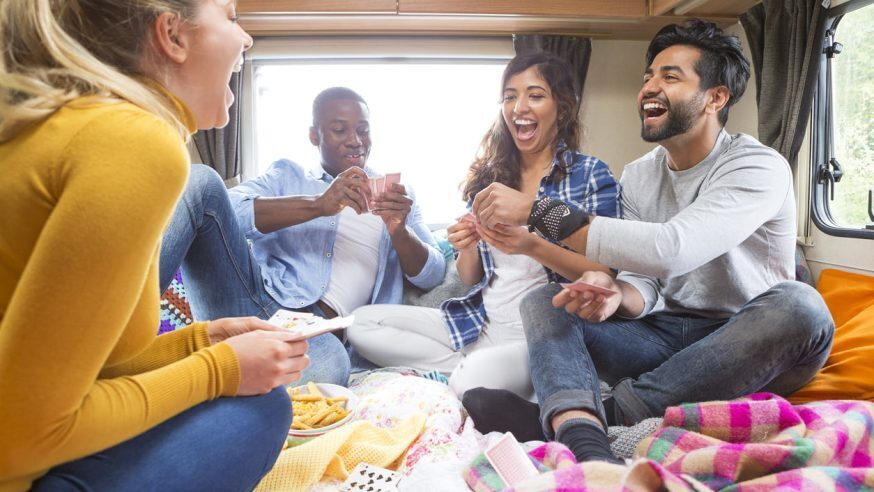 Chad Batista, one of the finest online poker players the world has ever seen, was only 34 when he died in Las Vegas on August 20. He had accomplished a lot in the poker world and was widely acclaimed for his instinctive and aggressive style of playing, he won around $1 million playing live poker tournaments alone and millions more playing online poker.
Card Player recently interviewed his aunt, Louise Batista, who had raised him. Speaking about the effects of Black Friday on Batista, she said that they were residing in Florida at the time and Batista was very resentful of the fact that he had to leave the US if he wanted to continue playing professional poker player. He did not like the idea of leaving his family and felt as if the rug was pulled out from under his feet. She said that Black Friday affected him badly as he relied on poker alone for a living. He later migrated to Mexico because he could take his dogs there and drive too.
She also said that Chad did not like Mexico because it is "a corrupt country" and not safe for a person like him. She said: "After 10 months, he had over-stayed his welcome. He got the heck out of there. He did have his biggest score when he was in Mexico." After leaving Mexico, he went to California, stayed there for five months, and then returned to Vegas.
Louise Batista said that all this moving around depressed Chad because live poker was not his cup of tea. He wanted to play online poker and be with his family. She said: "For a time, my family and I did move out to Vegas. We all lived together in Vegas, then moved out to Henderson." However, living together did not work out for the family, ending up with Chad moving out and the family returning to Florida.
Speaking about Chad as a poker player, she said that Chad always wanted to be a winner. She said: "His aggressive style was from an attitude that he had everything to gain and nothing to lose. He had a fire and a passion for the game."
Click Here For Sites Still Accepting USA Player
She said that the family would like the poker community to remember Chad as a "young man with a sharp tongue, aggressive play, and a heart of gold." Chad was the type of person one either loved or hated, "there was no in between."