London Casino Fires Poker Dealer for Stealing Chips
The Genting Casino Cromwell Mint has fired one of its poker dealers after an investigation revealed that he had been stealing poker chips from a long time. The Romanian dealer used to work at Chi-Chi British Casino. The casino has chosen not to name the…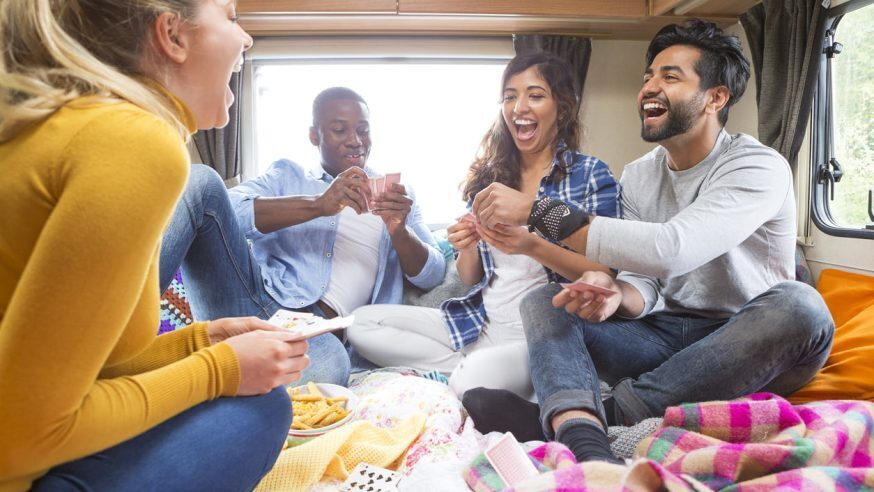 The Genting Casino Cromwell Mint has fired one of its poker dealers after an investigation revealed that he had been stealing poker chips from a long time. The Romanian dealer used to work at Chi-Chi British Casino.
The casino has chosen not to name the dealer in its investigative reports. However, it has stated that he worked fulltime as a dealer on the casino premises and concealed a tube in his trousers to transfer poker chips stealthily into his socks. Reportedly, the fired dealer used to transfer chips from the table into his trouser pockets when the players were busy checking their hole cards.
Click Here For Sites Still Accepting USA Player
Later while taking a cigarette break with his co-workers, he would stealthily pass the poker chips to a female co-worker.
Several days later, another accomplice would visit the casino and exchange the stolen chips for cash at the cashier.
His activities finally aroused the suspicions of the casino staff, which began to check the CCTV footage and finally arranged a search of the premises. Fortunately, they could catch the dealer just before he got the opportunity to pass on the loot to his female accomplice. They found a number of poker chips in his socks and trousers.
When they had all the evidence they required to book the man, the casino's security staff called the police and then fired the dealer. The police are said to have warned the dealer, but nobody knows what happened to him after that.
The Daily Mail, a UK newspaper, reports that nobody knows if the fired dealer has been charged with the crime. The casino has refused to make any statements and the police have not confirmed if the man will be charged for a criminal offense. The dealer is believed to have stolen chips worth over £12,000, which the police seized from his flat in London.
It may be recalled that, in 2010, Wayne Wagner, a dealer at Grosvenor Victoria Casino, was arrested and given 15 months jail time for stealing £69,000 from the casino for a period of six years. He used to steal casino chips worth £1,000 every month till he was caught and charged for his crime.
A former dealer, however, has commented on dailymail.co.uk: "Spent six years as a dealer/inspector and it never crossed my mind to steal from the casino I worked for; even when I was counting the takings which could amount to £250k ($368,000) a day."