LOCAL TAKES DOWN PARTY POKERS FIRST IRISH POKER CHAMPIONSHIP
PhD Student Jude Ainsworth took down Party Poker's first Irish Poker Championship last Sunday night at the Radisson Hotel in Galway, Ireland. The 28 year old Irishman is currently working on a doctorate in biochemistry, only ten miles from the venue, in Claregalway. Some of the best players in Europe were…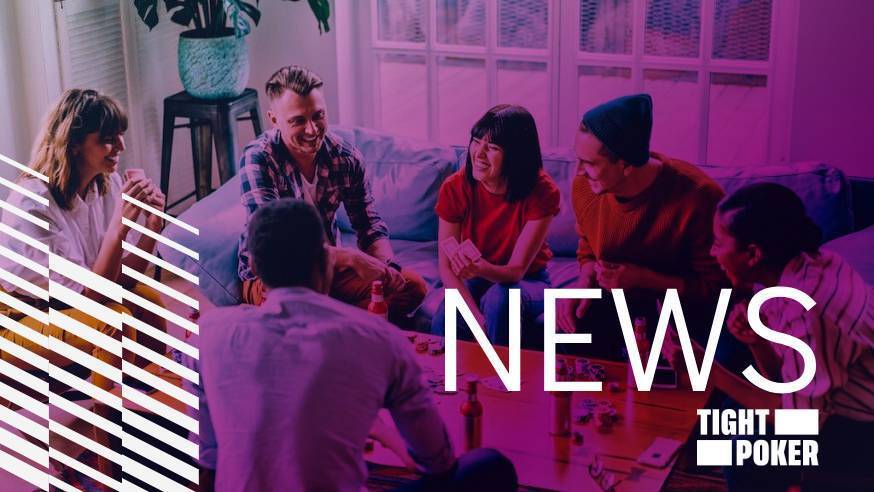 PhD Student Jude Ainsworth took down Party Poker's first Irish Poker Championship last Sunday night at the Radisson Hotel in Galway, Ireland. The 28 year old Irishman is currently working on a doctorate in biochemistry, only ten miles from the venue, in Claregalway.
Some of the best players in Europe were competing at the final table and the only thing that must have been better for Ainsworth than the respect he earned was the 180,000 Euros he will be depositing in the bank this week.
The competition at the final table was set up as such:
Glen McCabe: 235,000
Trevor Dineen: 412,000
Tommy Watson: 296,000
Bernard Brady: 294,000
Keith McFadden: 696,000
Michael McCool: 222,000
Jude Ainsworth: 485,000
Michael Moran: 374,000
Ainsworth won the tournament after defeating Michael McCool in a heads-up battle. Ainsworth put McCool all in with a 10 and 8 of diamonds against McCool's pocket fives. The flop showed Ace, Jack, and nine. When the Queen of Hearts fell on the turn the crowd erupted as Ainsworth hit his straight draw winning the first ever Party Poker Irish Poker Championship.
"It doesn't get much better than this," he said. "To say that we are going to sink a few pints is an understatement! I couldn't ask for much more than this, I've had great support all the way through. I was planning taking a break after my PhD at GNUIG in Galway. This makes everything a lot easier!"
Before this tournament Ainsworth was a starving student with a wife and child to look after. Winning the Party Poker tournament so close to his life-long home must have been incredible for Ainsworth, although he will have to wait before sharing the excitement with his wife.
"My wife is in Hong Kong at the moment, she works for the local toy business," he said. "She'll be delighted! I definitely plan to take us on holiday but I am also looking at playing in a few more tournaments and perhaps the WSOP in Vegas in the summer."
Coverage for the event is currently being recorded on RTE, Ireland's national broadcaster, and should be available around the world after its first broadcast in February. The commentators will be Jesse May along with Padraid Parkinson, Ciaran O'Leary and Fintan Gavin.
If one thing is certain it is that the Guinness will be flowing a little more freely than usual this week in Claregalway.